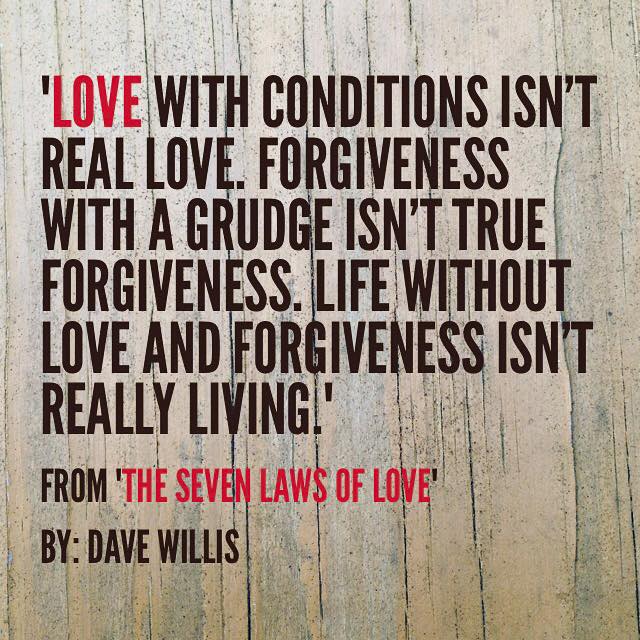 I'm excited to announce that my new book, "The Seven Laws of Love: Essential Principles for Building Stronger Relationships" is on sale for just $1.99 from ALL ebook retailers now through the end of Valentine's Day weekend. This book points back to the timeless, God-given definition of love and how we can live well by loving well. Below are the links to where you can instantly start reading it. This price is as inexpensive as the book will EVER be, I hope this Valentine's Weekend sale gets the positive message of the book out to many people.
You can download the ebook for just $1.99…
1.On Amazon's Kindle (or the free Kindle app) by clicking here.
2.On iTunes iBooks for download on iPhones, iPads and all Apple devices by clicking here..
3.On Barnes & Noble Nook by clicking here..
I also want to take a moment to say THANK YOU for your help in spreading the word about my new book! Our collective efforts have made "The 7 Laws of Love" a #1 New Release in both the "Marriage" category and the "Christian Dating and Relationships" category. The reviews of the book online have been overwhelmingly positive and I'm humbled and honored by the messages I'm receiving from people who are writing in to say this book has changed their life, their marriage, their family and/or their faith in God. I hope this book makes an immediate impact in your life!
Thanks and God bless! -Dave