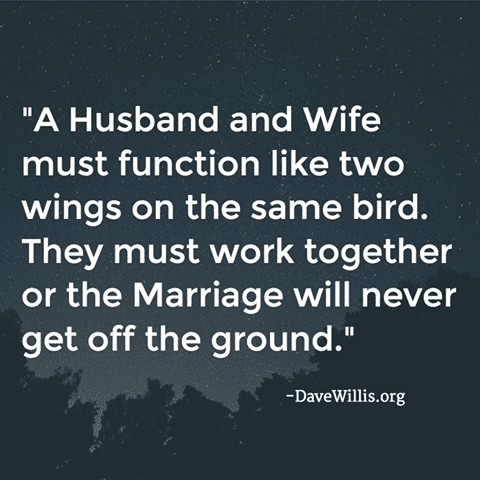 As it relates to your smart phone, you can start building this kind of intimacy and transparency by taking the "Secret Free Guarantee" in your marriage. It's a pledge of total transparency including shared passwords and nothing to hide from each other. My wife knows the passwords to every device and account I own, because if it's "mine," she owns it too! Giving her total access to my phone is one of 7 "rules" I follow to promote transparency and prevent infidelity in my marriage.
So, if you've truly got nothing to hide from your spouse, give him/her the security and comfort of knowing that they have full access to your phone (and everything else). Don't make him/her have to ask. Be proactive about promoting transparency in your marriage. If you're hiding something, get it out in the open. A painful truth is always better than a hidden lie. Your marriage is more important than your phone.
For more tools to help you build a rock-solid marriage, check out my bestselling book "The Seven Laws of Love" by clicking here.
IF THIS POST HELPED YOU, PLEASE SHARE IT USING THE LINKS BELOW SO WE CAN HELP OTHERS TOO!