On my facebook Marriage Page I receive a huge amount of questions related to marriage. I'm going to share some answers to some of the biggest questions that come in. These are all very short answers to very complicated issues, so please join the conversation and leave comments with your own insights and any additional questions you'd like to see addressed in future posts.
In addition the questions below, my wife, Ashley, and we also answer many of your biggest questions in our free, 4-part video series The 4 Pillars of a Strong Marriage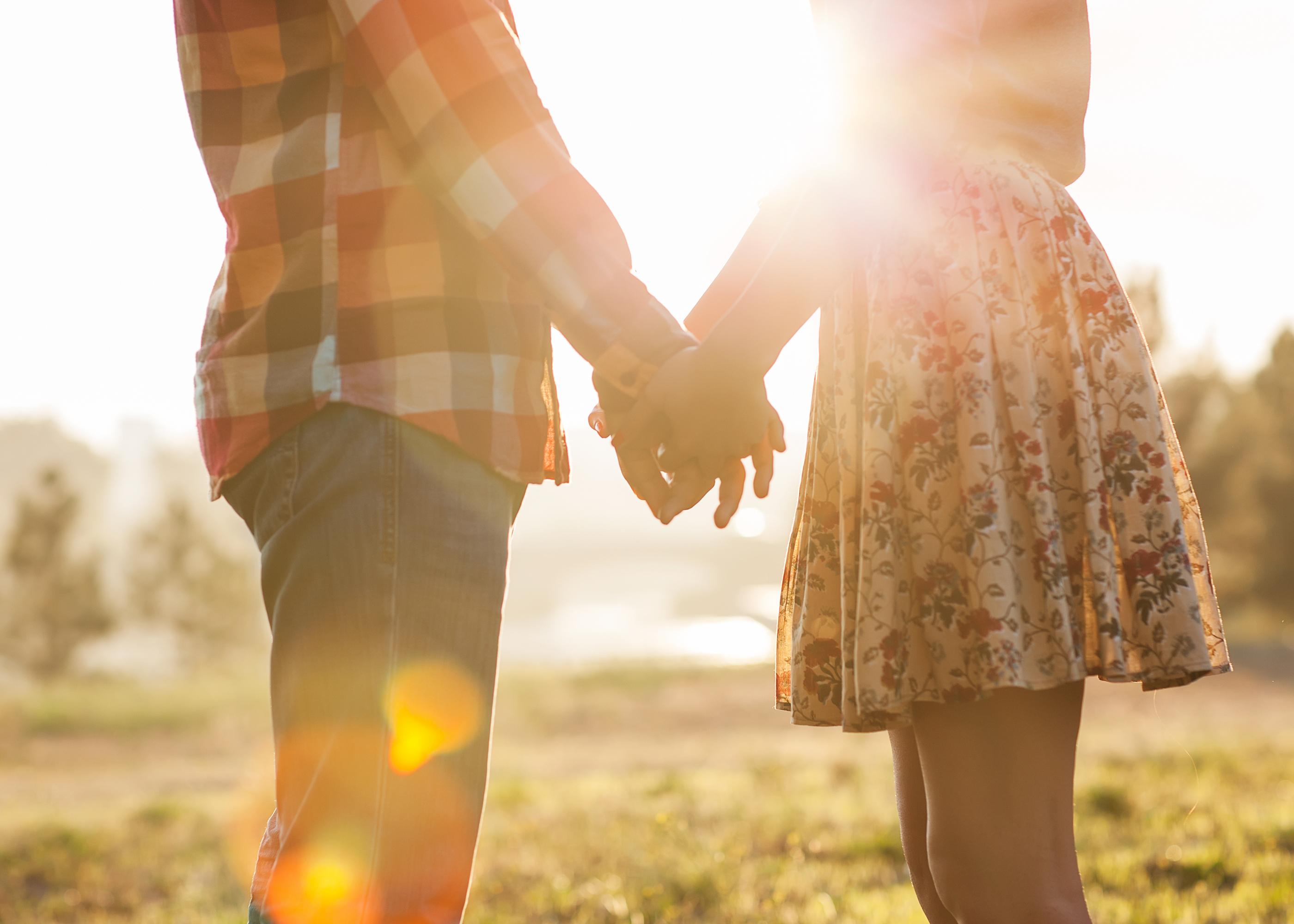 Photo courtesy of ShutterStock.com
How can we make our marriage stronger?
Start by removing unhealthy friends and influences from your life and replacing them with people who will be a positive influence on your marriage. Next, make time together a top priority. Finally, build your marriage on a foundation of faith. God is the glue that can hold any marriage together! Get connected into a life-giving church, pray together and never give up on each other! When you've got an hour to spare, you can watch my popular free video on How to build a stronger marriage.
How do we rebuild trust in our marriage?
Trust is the foundation of any healthy marriage and once it's been broken, the process of rebuilding it is delicate. I've dedicated an entire post to this issue which you can see by clicking here.
How do I deal with difficult in laws?
The Bible says, '…as far as it depends of you, live at peace with everyone." In other words, do you part, but know that some people just won't live at peace with you. In those cases, love and respect them, but you may need to do it from a distance. Be unified with your spouse to create healthy boundaries and don't let anyone come between your marriage. For more on this, watch my short video on How to deal with difficult in-laws.
We always argue about money? What do we do?
COMMUNICATE. Don't hide purchases from each other. Have a spending plan (budget) and work together to stick to it. Always talk with your spouse before making a major purchase. Do whatever you can to get out of debt and stay out of debt. Be disciplined so that you can have the financial freedom to save and to give generously. A great resource to help you get started is the book, "Financial Peace University" by Dave Ramsey.
Porn is having a negative impact on our marriage. What do we do?
There's a great website at XXXchurch.com with resources to help overcome port addictions. Pornography has no place in your marriage. It's not a tool to spice things up…it's a destructive force that will eventually cause a mess. Stay away from it. For more on this and other ways to strengthen your sex life (without porn), watch my short video on Why you should be having more sex.
We always fight. How do we stop?
If you want to break any cycle you've got to do things like you've never done them before. Don't let anger rule your marriage. Communicate in a way that shows respect for each other. Recognize that your words have tremendous power to either build up or tear down your spouse, so speak words of life. Be their biggest encourager, not their biggest critic. Be the one who wipes away their tears, not the one who causes them! For more on this, watch my short video on How to fix your marriage.
We keep talking about divorce. How do we rebuild our marriage?
You need to remove the word "divorce" from your vocabulary. A marriage should have no Exit Strategy! A "perfect marriage" is just two imperfect people who refuse to give up on each other! I'd also say, don't separate even "temporarily." Once one of you leaves the home, it almost always ends in divorce. Stay under the same roof and work it out. For more on this, watch my short video on How to divorce-proof your marriage.
For more tools to help you build a rock-solid marriage, check out our bestselling book iVow: Secrets to a Stronger Marriage which is now also available on iTunes for Download on iPhones, iPads and all Apple devices.