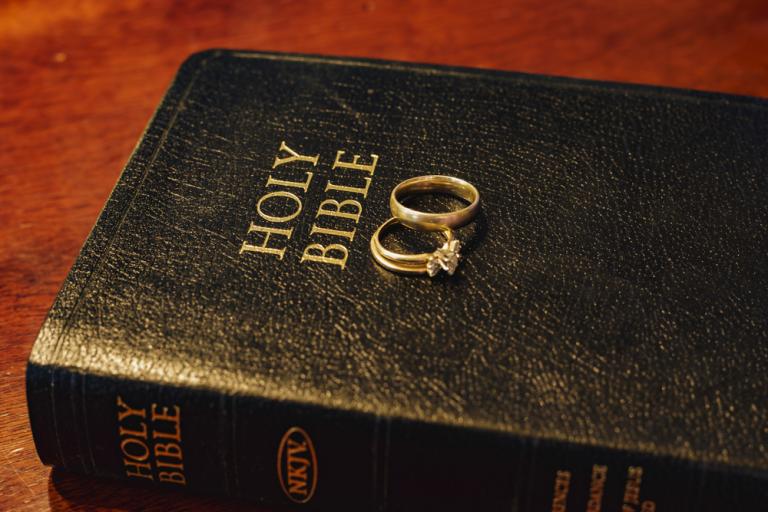 My wife Ashley and I have been working with married couples for many years. We've created videos, books and other marriage-building resources, but we've often been asked for a a couples' devotional. If you're unfamiliar with the term "devotional," it's basically a collection of short readings (based on the Bible) meant to spark conversation and positive steps of growth.
I'm excited to announce that we've created a new
31-Day Marriage Devotional
and it's totally FREE. We didn't feel right charging money for this resource, because we wanted to get into the hands of as many people as possible. We pray that this new resources cultivates some positive changes in your marriage (and your faith) over the next month. You can
download the free 31-Day Marriage Devotional by clicking HERE.
We hope this new devotional encourages you and your spouse! Thank you for being part of this online community. Please feel free to share these tools with others so we can continue to help marriages grow stronger.