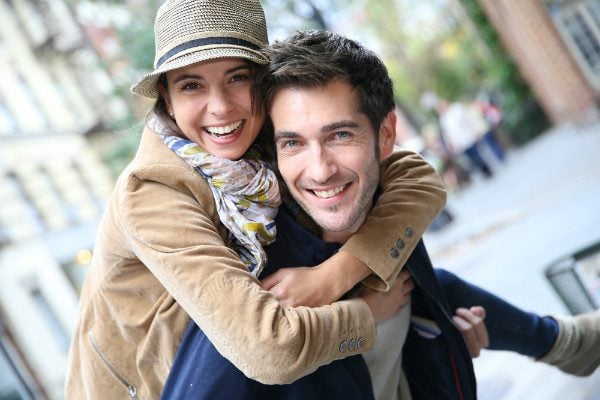 Have you ever seen a "happy couple" holding hands and laughing or posting a picture online and you had the instinct to roll your eyes? Maybe you've even had thoughts like, "That's fake. Happy marriages are a myth." Or maybe, "That must be nice, but I'll never have a marriage like that." Or perhaps you've settled for a less-than-happy marriage because you've convinced yourself that, "Happy marriages aren't for everyone." 
I've got some good news and some bad news for you. The bad news is that not every marriage is going to be a happy one, BUT the good news is that YOUR marriage can and should be a happy one. Here's why…Happy marriages aren't for everyone; happy marriages are for everyone willing to work together as a couple to make it happen.
Happy marriages don't happen by luck or by accident. They are the result of a consistent investment of time, thoughtfulness, forgiveness, attentiveness, prayer, mutual respect, and a rock-solid commitment between a husband and a wife. Happiness in marriage has nothing do to with your horoscope or your luck and very little to do with your compatibility as a couple; it has everything to do with you commitment to each other and your willingness to make the marriage a top priority.
You might not have a "happy marriage" right now, but you could! It doesn't happen all at once, but as you establish some healthy habits in your relationship, health and happiness will come as a result. If you're not sure how to get started, read the 7 things happy couples do daily (by clicking here).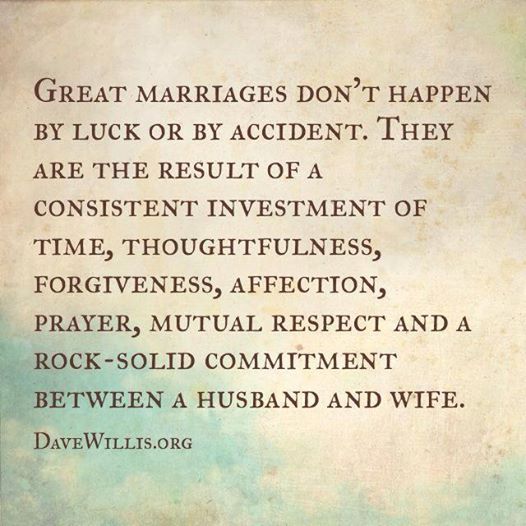 For more tools to help you build a healthy, happy marriage, check out my books and resources by clicking here. You can download our new "MarriageApp" on iTunes by clicking here. A Facebook login is required to use the iTunes app.
IF THIS POST HELPED YOU, PLEASE SHARE IT USING THE LINKS BELOW SO WE CAN HELP OTHERS TOO!