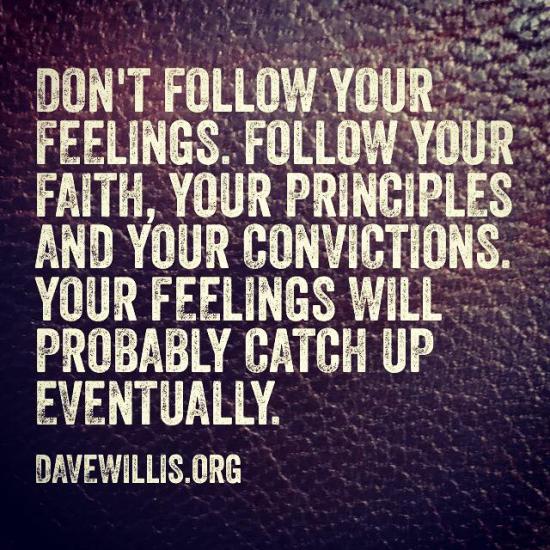 3. Be yourself.
It can be tempting to play a role instead of being authentic, but we have to take off our masks and let down our guard if we want to experience real intimacy. Otherwise, people won't' really love you, because they'll never truly know you. They'll only love a character you play.
4. Never prioritize pursuits or possessions over people.
When you get to the end of your life, your relationships (not your trophies or money) will be what matters to you. Don't wait until then to make them a priority. Any "success" you achieve at the expense of your loved ones isn't real success!
#5 will save you a LOT of frustration if you'll remember it…