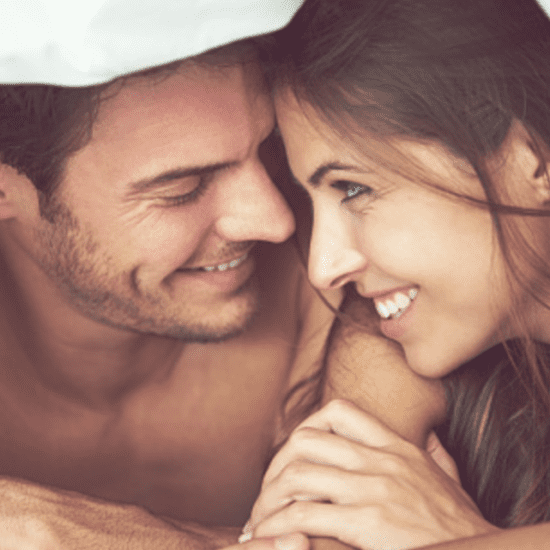 Sex is one of the most powerful gifts God ever created. It was designed to bring a man and woman together in a physical, emotional and spiritual bond that would create, pleasure, intimacy and also procreation. Marriages that neglect or misuse this gift are headed for frustration and maybe even divorce.
I was reminded of this when some friends of mine were having a marriage crisis and headed for divorce. They had drifted far apart and felt that there was no marriage left. As a last effort, they decided to take a "30-Day Challenge" and committed to having sex every day for a month. By the end of the month, their marriage was stronger and their intimacy was reignited. Their marriage had new momentum which has carried them forward. They're the first to say that "it takes a lot more than sex to build a strong marriage, but it's impossible to build a strong marriage without it!"
To ignite a second honeymoon in your own marriage, check out our new "7-Day Marriage Challenge" by clicking HERE.
Better sex in your marriage requires having the right mindset and establishing the right habits. These ten facts don't represent a comprehensive list, but this is a great start! If you'll apply these ten things in your marriage, I believe your sex life will instantly and dramatically improve!
Ten things every married couple needs to know about sex (in no particular order)…