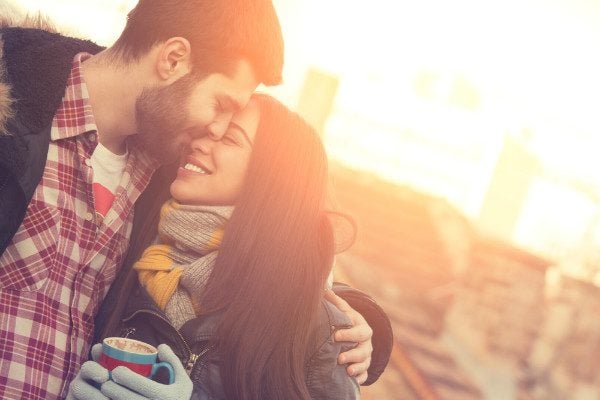 One of my greatest privileges is to get the honor of standing with a bride and groom on their wedding day, and guiding them through the sacred vows which will begin their new life together as husband and wife. I've said those words hundreds of times, and each time, I pause to reflect on the significance of each promise represented in those timeless vows. These words aren't just a requirement for a wedding ceremony, but they can also be a guiding compass for a lifelong marriage.
Whether you're preparing for marriage or you've been married for decades, please take a minute to reflect on these words and what they mean in your own marriage. You don't need an expensive vow renewal ceremony to refocus on these promises. These beautiful promises can and should be renewed each and every day of your life together.
The six promises that make a marriage:
1. I will "love and cherish" you.
Love is so much more than a feeling. Love, by its very nature, is a commitment. A promise to love your husband or wife is a promise to give them your best even when they're at their worst. It's a promise to believe in them even when they struggle to believe in themselves.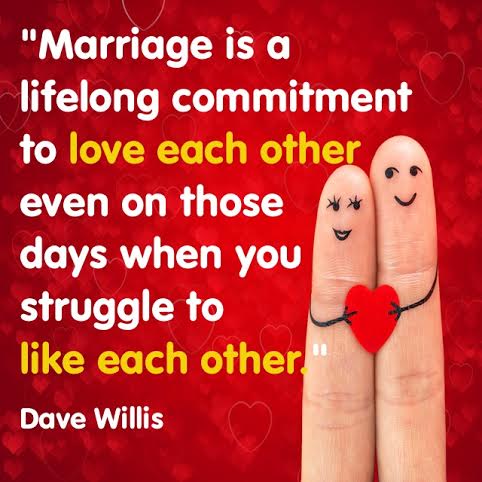 2. I will stick by your side "For Better or For Worse."
Marriage is a promise that our commitment to each other will ALWAYS be stronger than life's circumstances. You're saying, "I'm going to be here for you and with you no matter what!"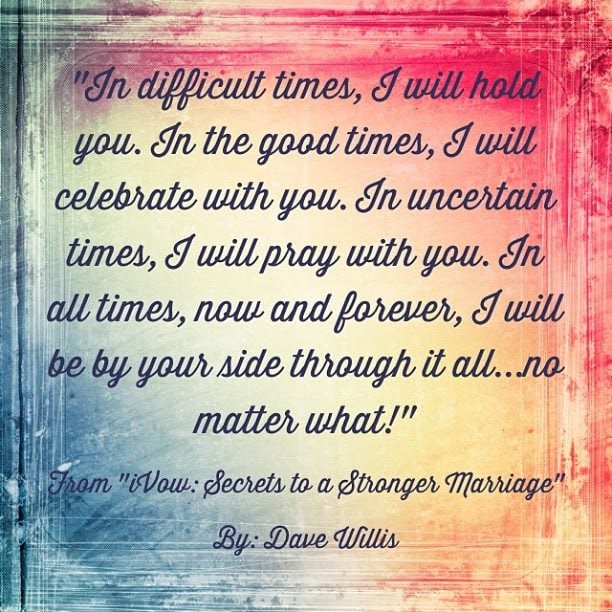 3. I'll be here for you "in sickness and in health."
Some days you'll feel strong and somedays you'll feel weak, but in the words of my amazing wife Ashley, you'll need to take turns being strong for each other.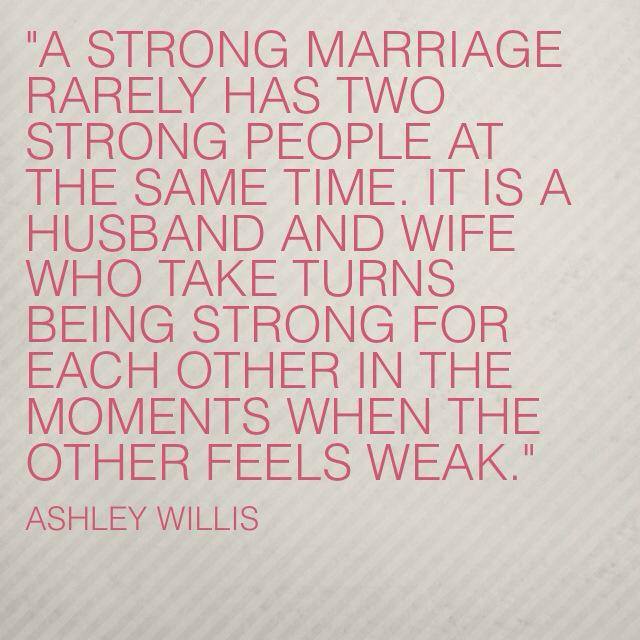 4. I'll be by your side "For Richer or For Poorer."
Money-related stress is one of the major causes for divorce. It's important to develop a disciplined financial plan together, but whether you're drowning in debt or swimming in cash, make sure you always remember that you can't put a price tag on your love for each other.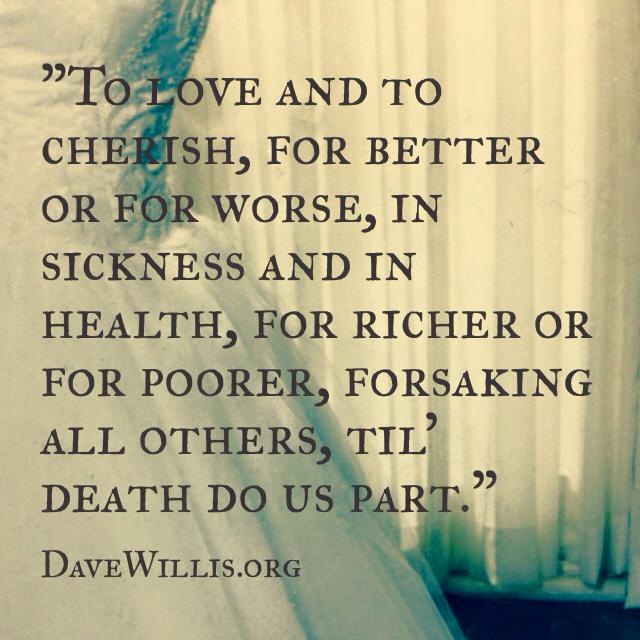 5. My commitment to you means I'm "Forsaking all others."
Marriage is a promise of monogamy. There's no way around it. It's an exclusive commitment to one another and you can't let anyone take your spouse's place in your mind, your heart or your bed.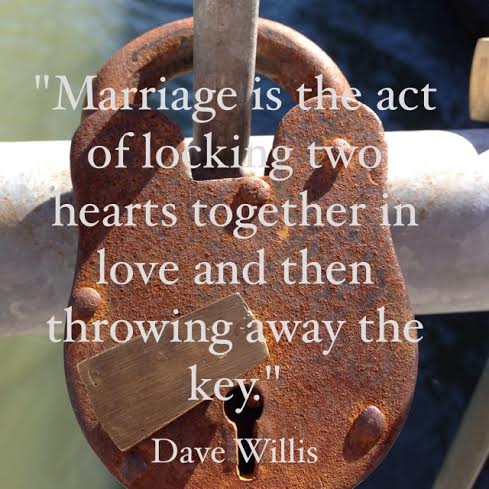 6. I'll be by your side "Til' death do us part."
A "perfect marriage" is just two imperfect people who refuse to give up on each other! I'll be by your side until the very end! Through all life's ups and downs, we'll share every minute of it together.
For daily encouragement to help you build a stronger marriage, please connect with me on Facebook by clicking here.
Check out my bestselling book, "iVow: Secrets to a Stronger Marriage" which is now also available on iTunes as an ebook download on iPhones, iPads and all Apple devices (by clicking here). There are helpful discussion questions at the end of each chapter to help you and your husband/wife engage in meaningful conversations.
If this post encouraged you, please share it on social media using the links below so we can encourage others too!