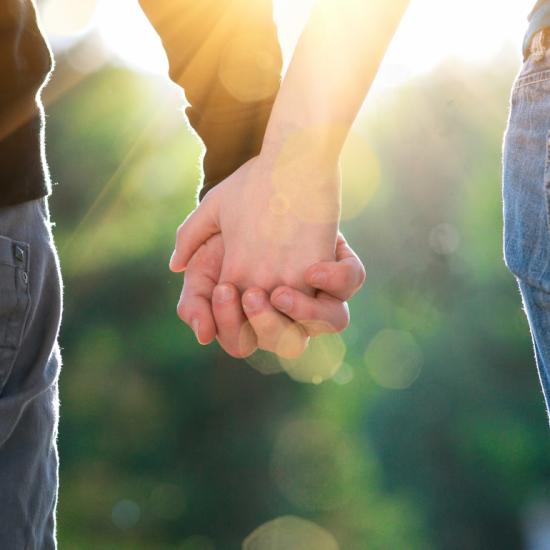 When my wife Ashley and I got married fifteen years ago, we were young and in love, but we were also pretty clueless (me especially)! Along the way, we've had so many people share wise advice and life experiences with us which has helped guide our family through good times and hard times. Through the years, we've been collecting some of the best marriage advice others have shared with us (and some we had to learn through our own mistakes).
We have one powerful and practical marriage tip for every day of the month. Keep referring back to this list to give a daily dose of encouragement to your marriage. These 31 timeless truths have shaped our marriage (#27 revolutionized how we communicate with each other)! If you'll apply these thirty-one principles below to your relationship, it could make a life-changing difference in your marriage! These timeless truths have revolutionized our own relationship and they could do the same for you.
In no particular order:
1. Choose to love each other even in those moments when you struggle to like each other. Love is a commitment, not just a feeling.
2. Always answer the phone when your husband/wife is calling and when possible, try to keep your phone off when you're together with your spouse.
3. Make time together a priority. Budget for a consistent date night. Time is the "currency of relationships" so consistently invest time into your marriage. There are no shortcuts. Building a strong marriage takes time.