After several years of writing, research, editing, and prayer, I'm THRILLED to finally be able to share my new book The Seven Laws of Love: Essential Principles for Building Stronger Relationships with you!
This book provides a framework for stronger, healthier relationships by looking at the timeless relationship truths in Scripture and inspiring real-life examples of what love looks like in action. I hope this book helps many people build stronger marriages, families, friendships and a stronger faith in Christ. Below are some of the most popular quotes from the book. I'd greatly appreciate YOUR help in spreading the positive message of this book by sharing your favorite quote images below on social media (for "extra credit" you can use the hashtag #7LawsOfLove. You can also SHARE THIS LINK for where the book can be purchased.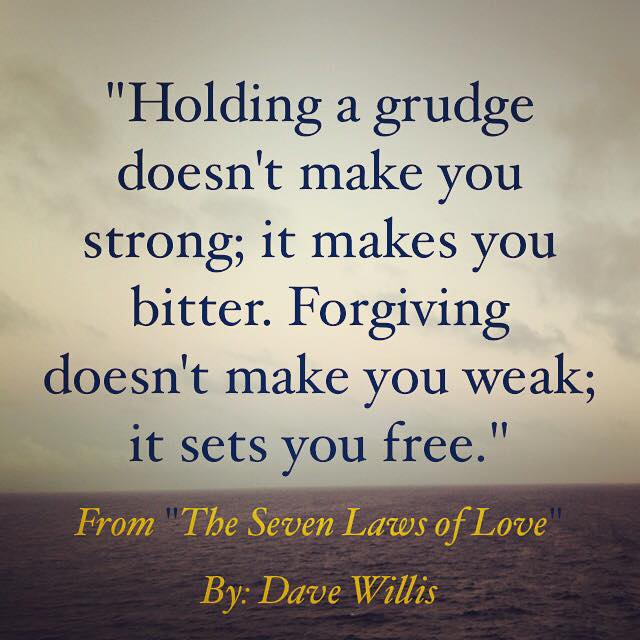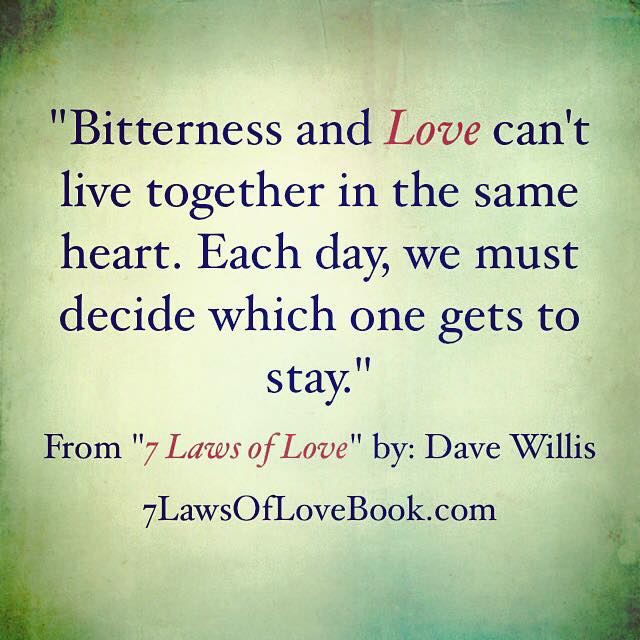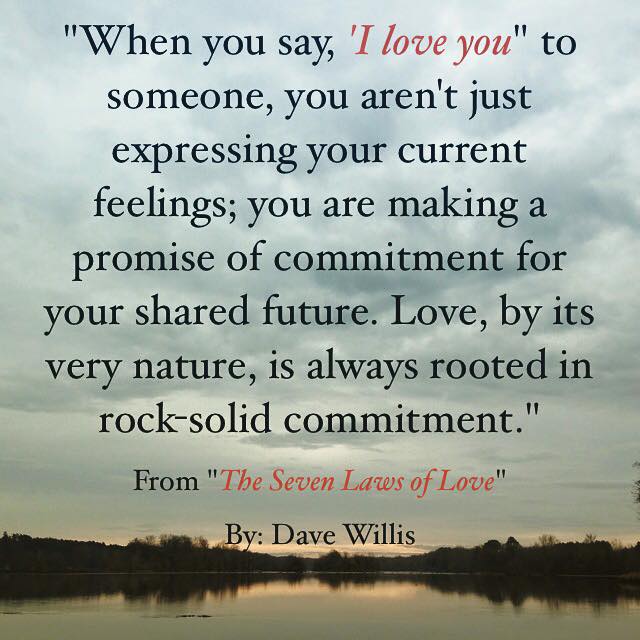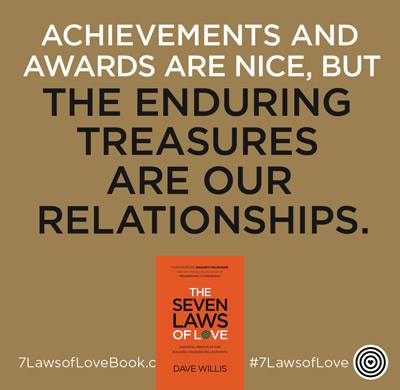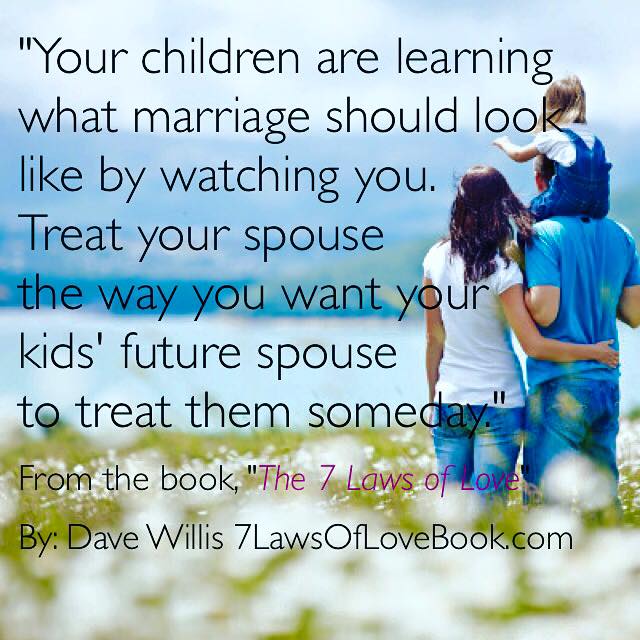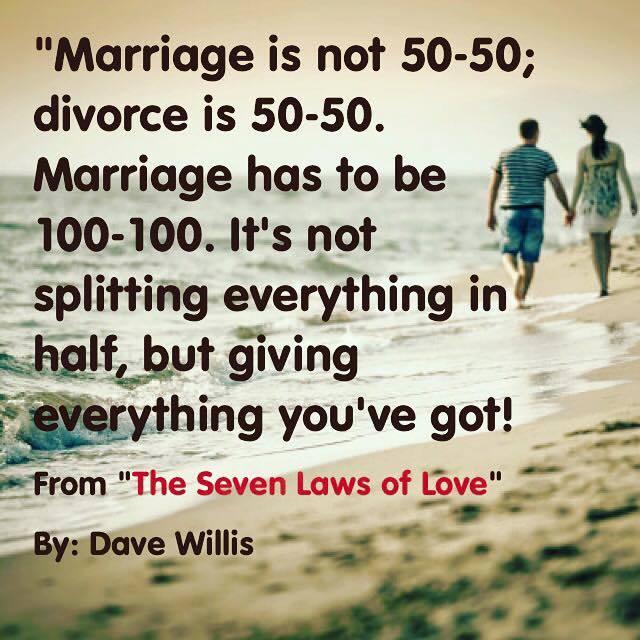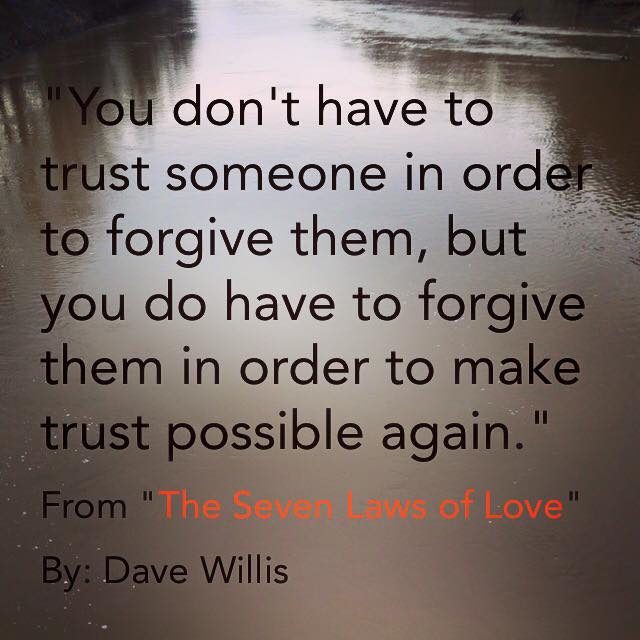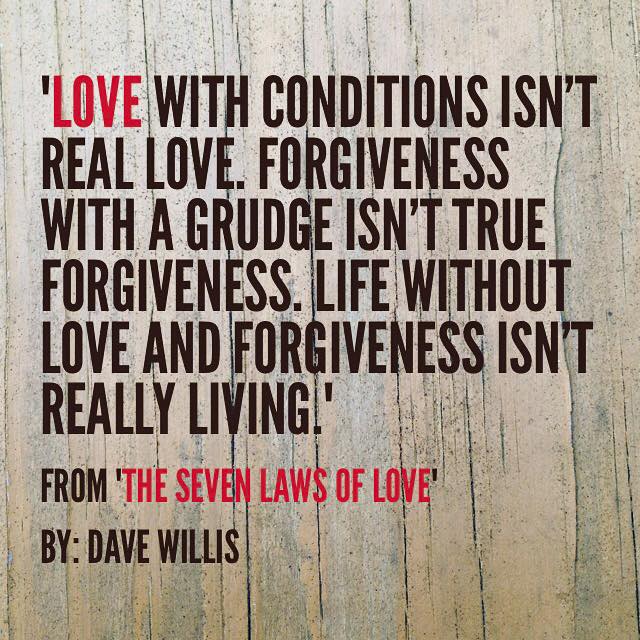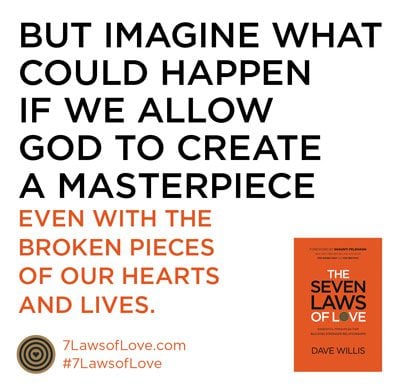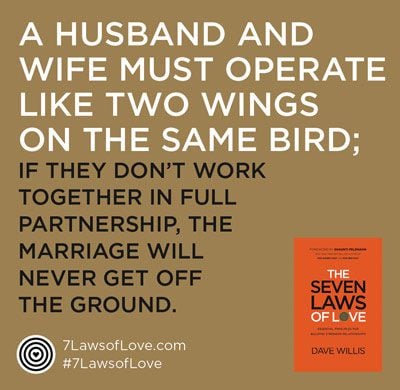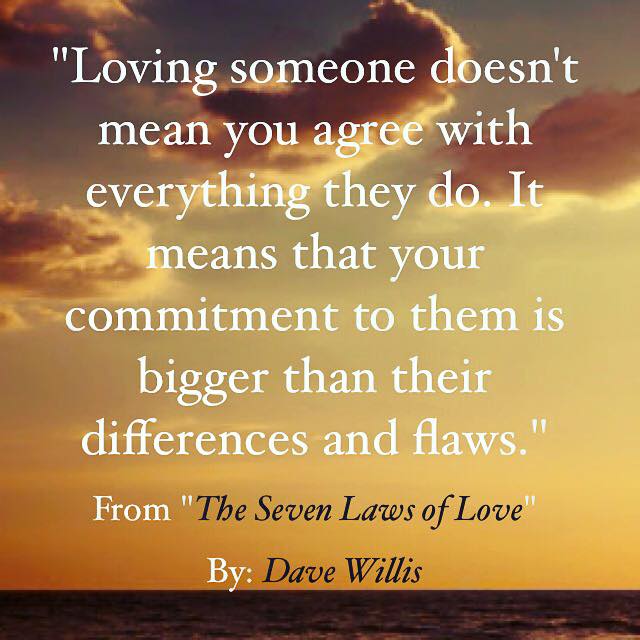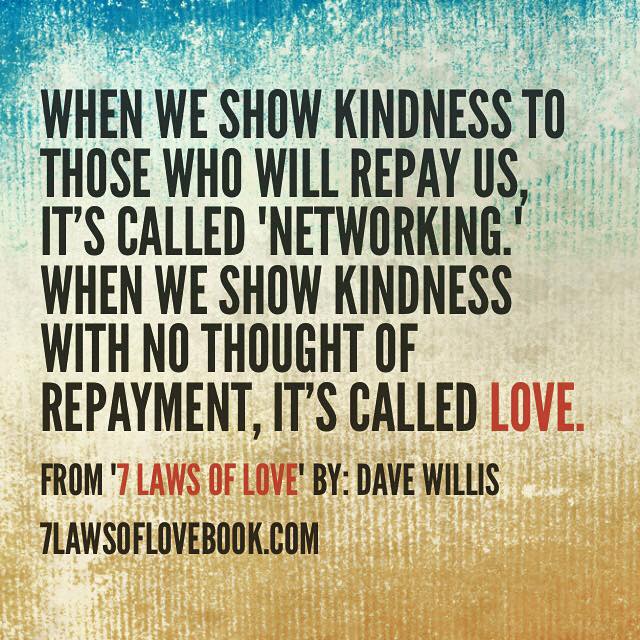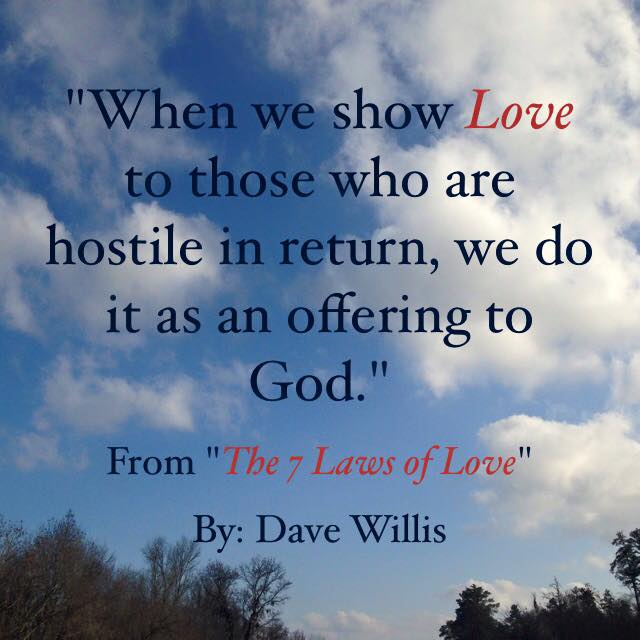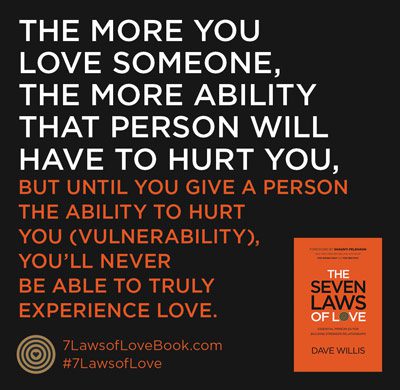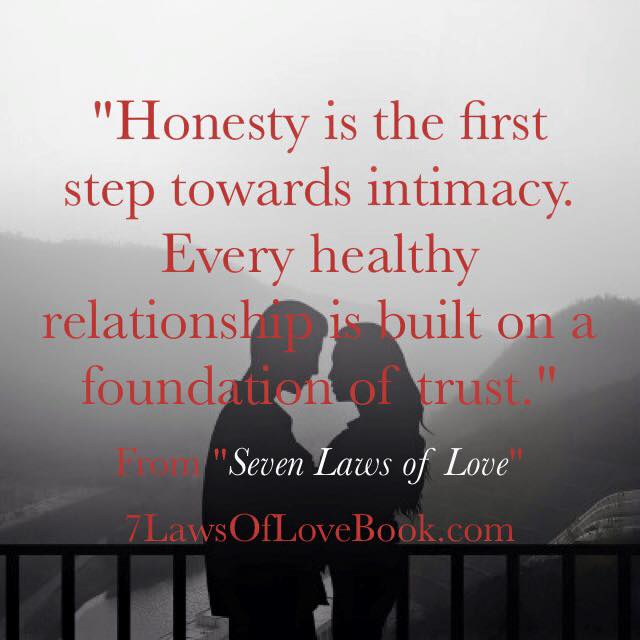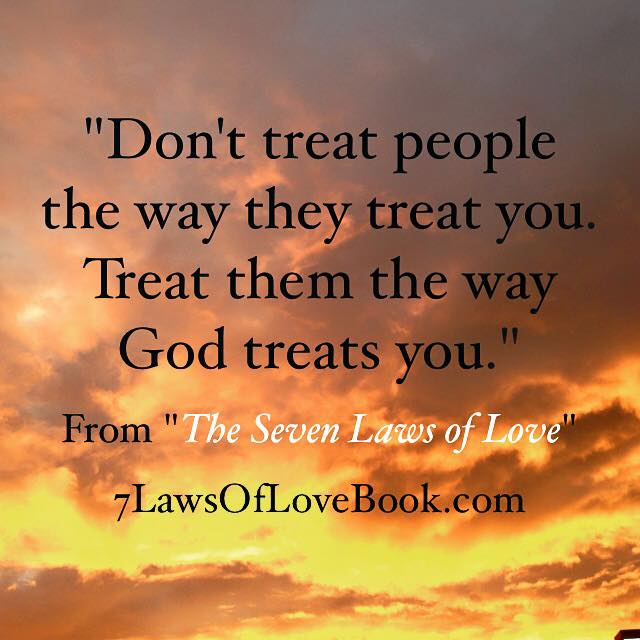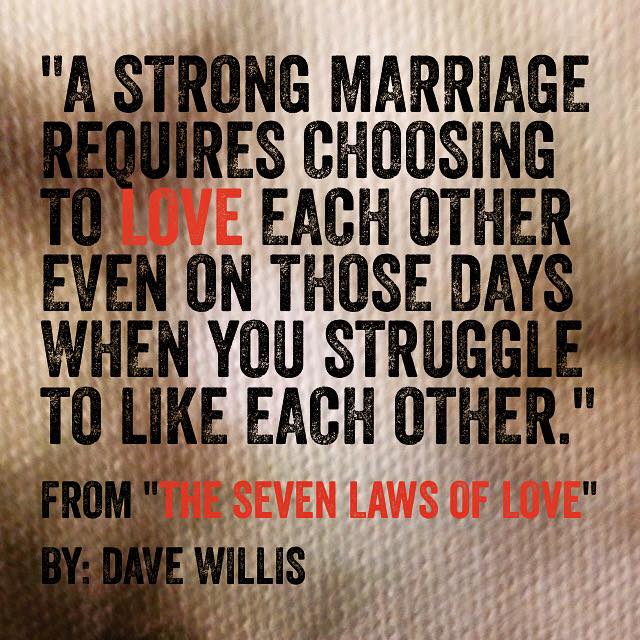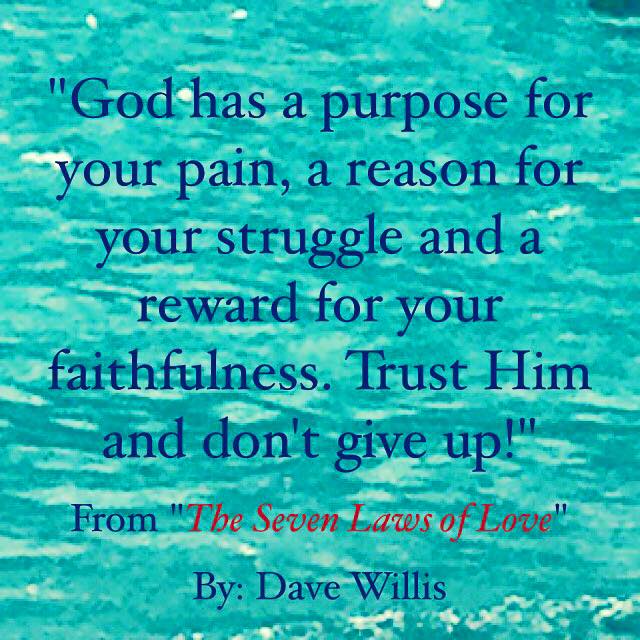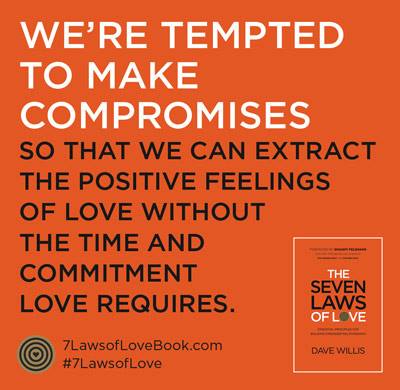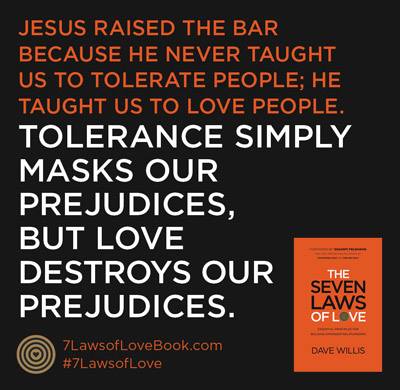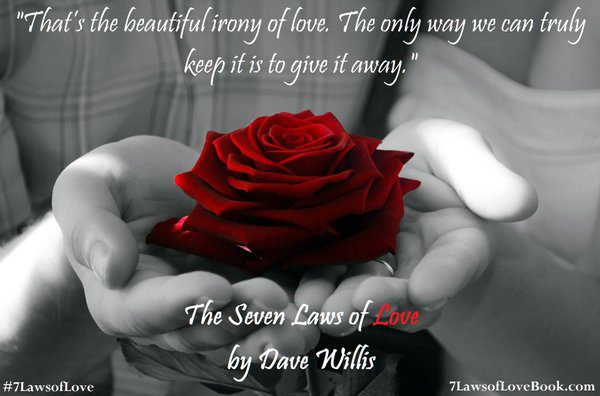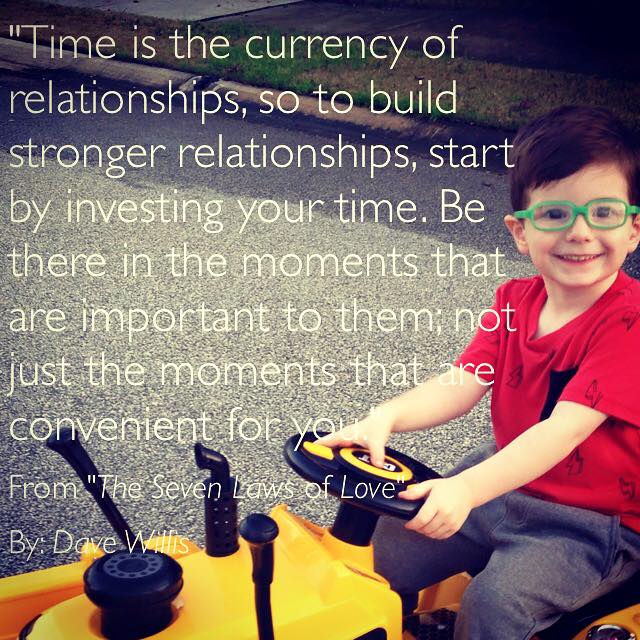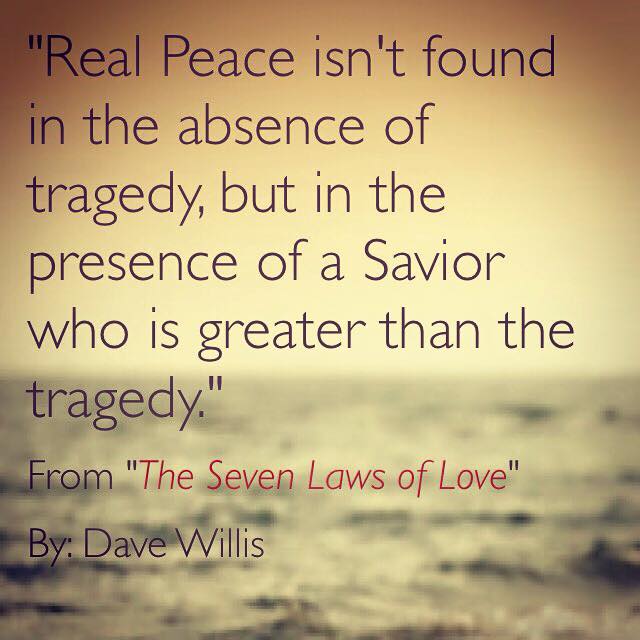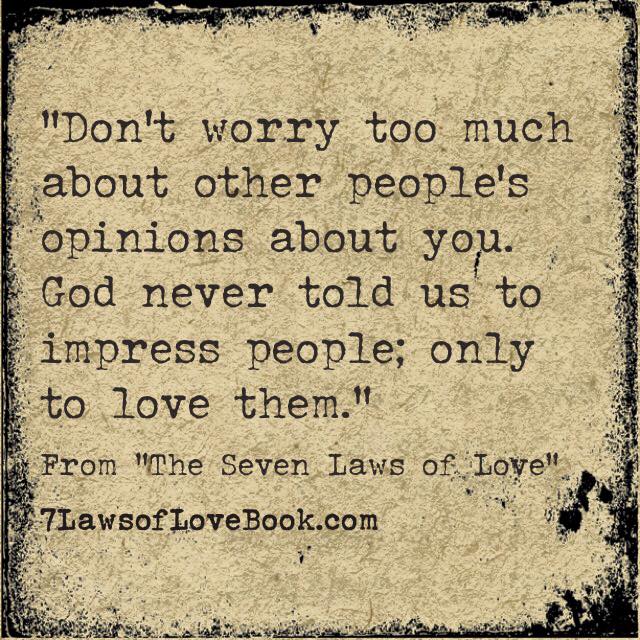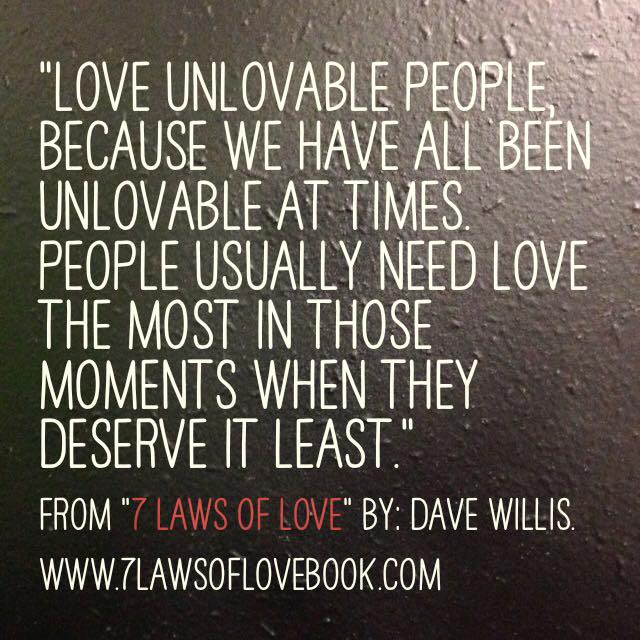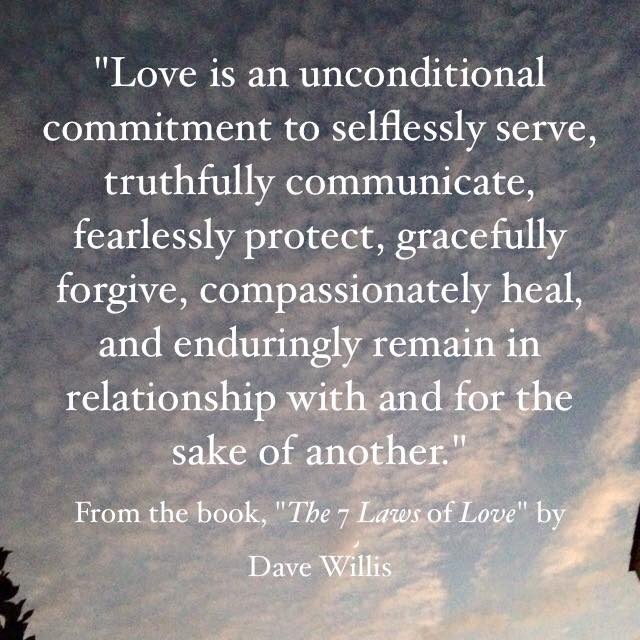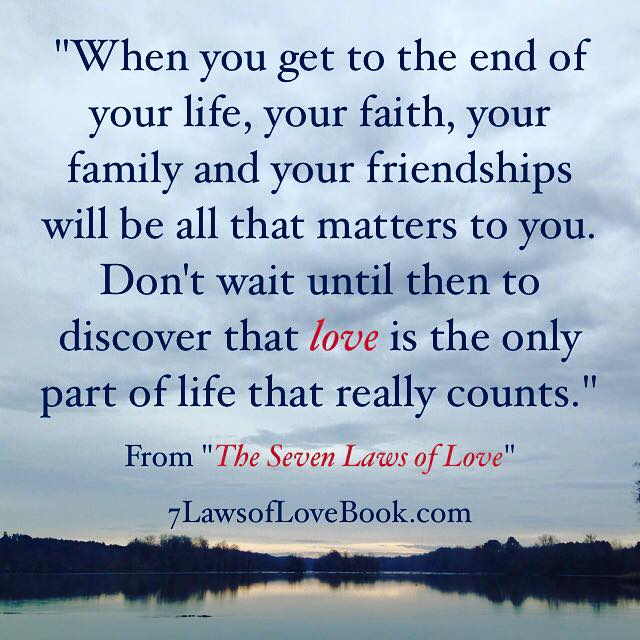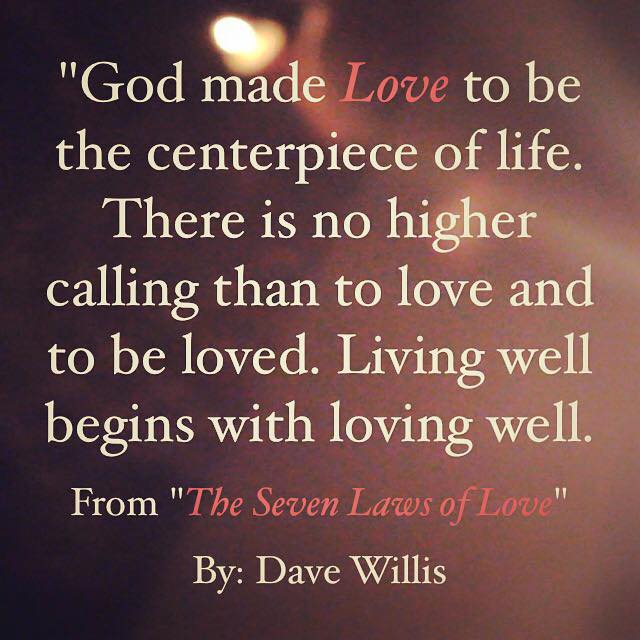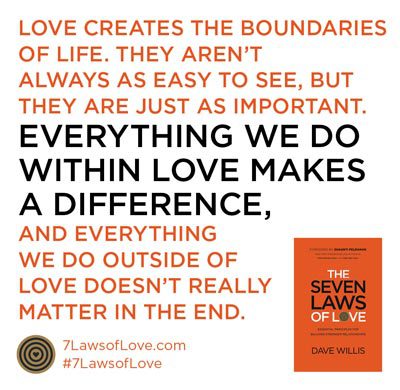 THANK YOU for your encouragement and support of this book and your help spreading the message. You can learn more about the book at 7LawsOfLoveBook.com and you can order the paperback or Amazon Kindle ebook by clicking here or you can order a paperback or Barnes and Noble's Nook ebook here or you can download the book on iPhones or iPads on iTunes by clicking here.