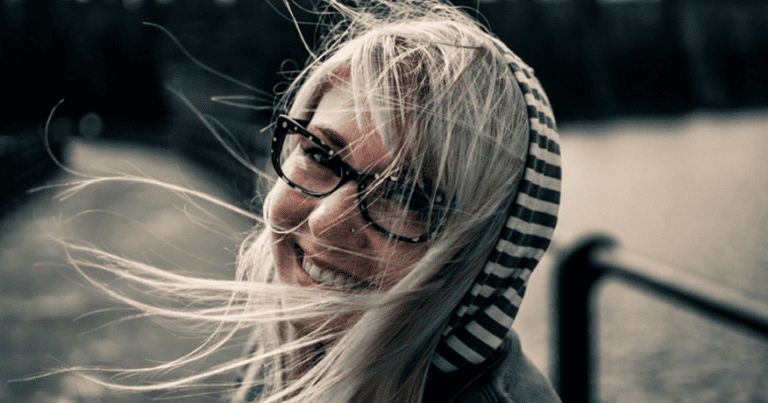 After so many years of living — and marriage — we all sort of feel like we know the type of person we are.
But, what if we're wrong?
I thought it'd be fun to put you to the test — to find out what "Marriage Personality Type" you really are!