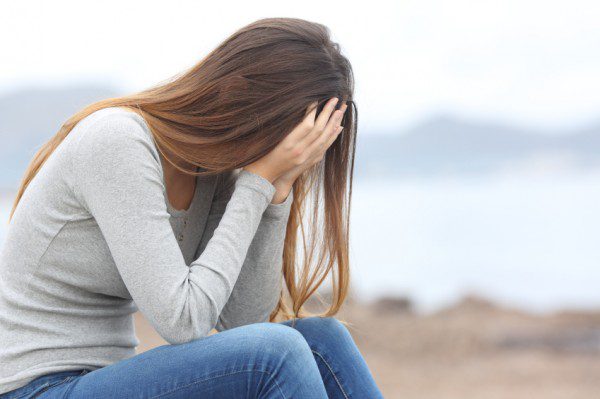 Below is a story from my new book "The Seven Laws of Love." When you preorder the book HERE, as a FREE bonus, you can instantly download ALL of my previous e-books plus other bonus content at 7LawsOfLoveBook.com.
Christmas tends to amplify whatever is happening in our lives. When things in your life are good, Christmastime makes things seems even more joyful, but when you're feeling loneliness, heartbreak or sadness, "The most wonderful time of the year" can actually make things feel a lot worse. Whether things are going great OR life is really hard for your this year, the story below could give you some new perspective that could help you this December and all year round.
A few years ago, my perspective about Christmas changed in a single night. It all began with a trip to Walmart. God has a sense of humor. Only He could bring a moment of life change out of a trip to Walmart.
Our family was preparing for the Christmas season and we were loading up on our usual groceries while simultaneously trying to distract our kids from all the breakable items. Several months earlier, one of our kids had knocked over an end-of-the-aisle wine display leaving broken glass and red wine spilled all over the floor. I had been attempting to avoid contact with all Walmart employees ever since. I strongly believed they had a picture of our family on the "Most Wanted Criminals" board in the employee break room.
On this day, we managed not to break anything, but we did end up buying more than I was planning to buy. That seems to happen every time for some reason. One of the unexpected purchases came when we passed a display of gingerbread houses.
My kids immediately started their begging. Normally, I have the strength to resist their pleas, because if they had their way, the cart would be filled to the brim with Twinkies and toys. This request caught my attention, because as I looked at the box, I envisioned a magical evening.
My mind created a scene from a Charles Dickens' novel as our family cheerfully assembled and decorated the gingerbread house. There would be Christmas music playing in the background and eggnog and good cheer. At some point, one of my children would say with Tiny Tim's British accent, "God bless us, every one!"
We bought the kit, but on the way home, the boys started fighting over the box. We weren't setting the tone for the magical Christmas evening I'd envisioned. I loudly threatened to pull the minivan over on several occasions during the short drive home. Visions of sugarplums were no longer dancing through my head.
When we arrived at the house and emptied the contents of the box, the pieces of the gingerbread house were all broken. I was so disappointed. I had just wasted eight dollars. That's a lot of money for gingerbread. After expressing my frustration with the kids, I started pouting like a spoiled toddler.
My amazing wife Ashley is so much more patient that I am. She came over to me and asked what was wrong. I thought the answer was pretty obvious, but I tried not to sound condescending in my response, "It's broken! It's ruined."
She smiled and gently replied, "It's not ruined."
I looked at her like she was crazy and in frustration I held up the box and replied, "Of course it's ruined! It's never going to look like the picture on the box."
What she said next completely changed my thinking. In her patience and wisdom, she was about to teach me a lesson much more valuable than my eight dollar purchase. She said, "It doesn't have to look like the picture on the box."
Think about that statement. So much of my frustration in life comes from unmet expectations. I'll bet it's the same in your life too. I paint a picture in my mind of how a situation should play out, and if the end result doesn't look exactly like my mental masterpiece, then I walk away disappointed. Imagine what could happened if we allow God to create a masterpiece even with the broken pieces of our hearts and lives.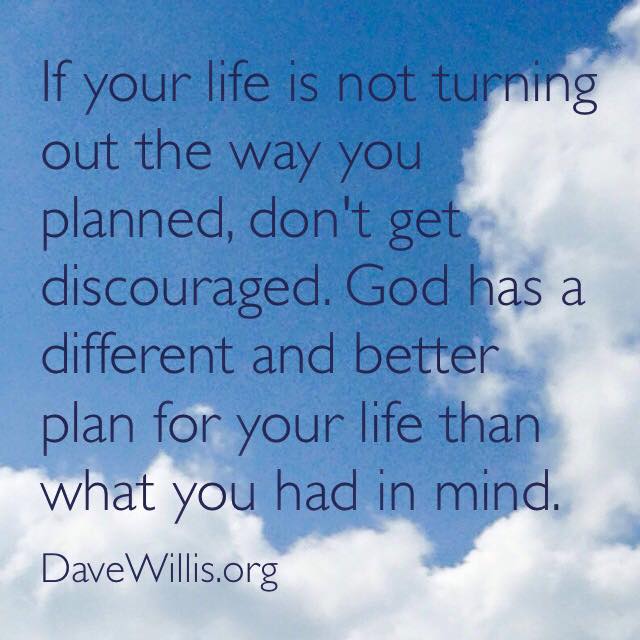 Our family went to work that night and we had a ball with those broken pieces. We didn't end up with an actual gingerbread house, but we had some amazing, oddly-shaped gingerbread cookies. They were delicious.
We laughed more that night than we had in a long time. We were covered in icing and crumbs by the end of it, but it was well worth the mess. I almost missed out on that moment, because the rigidity of my expectations didn't make room for the beautiful spontaneity of the opportunity. I'm so thankful my wife had more vision than I had.
Not only did my family enjoy an unexpected blessing with those broken pieces, but many other families were blessed as well. A few weeks later, I was preaching a Christmas message at church and I shared this story. I said that so many families struggle during the holidays, because it's a time of year which can amplify our disappointments.
When our lives or our families don't look like the picture-perfect images we imagined, we can be faced with weighty sadness and self-defeat. I told them about the lesson I'd learned with the broken pieces of the gingerbread house and reassured them by saying, "Maybe your family doesn't look anything like the perfect picture on the box, but it doesn't have to! God loves you right where you are. He's the only perfect part of our lives, and He wants to create something beautiful with the broken pieces of your hearts, your families and your lives if you let him."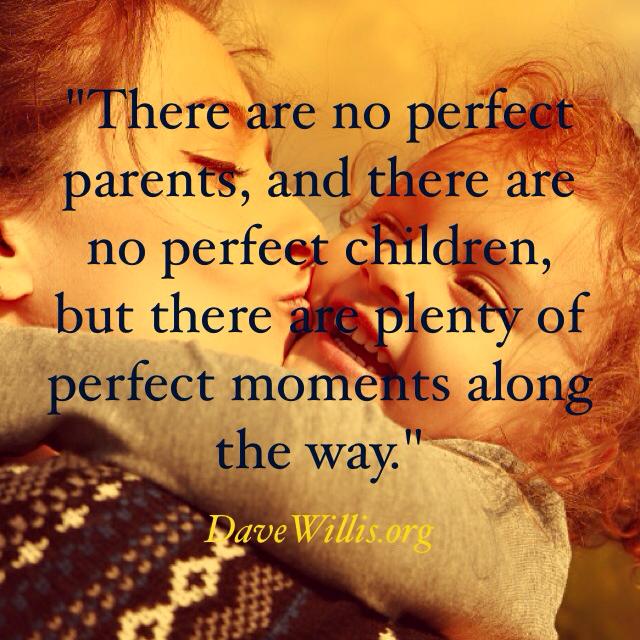 For more inspiring stories, Biblical truths and tools to help you build stronger faith, family and friendships, check out my new book "The Seven Laws of Love: Essential Principles for Building Stronger Relationships" and you can instantly download ALL of my previous ebooks for FREE when you preorder the new book.