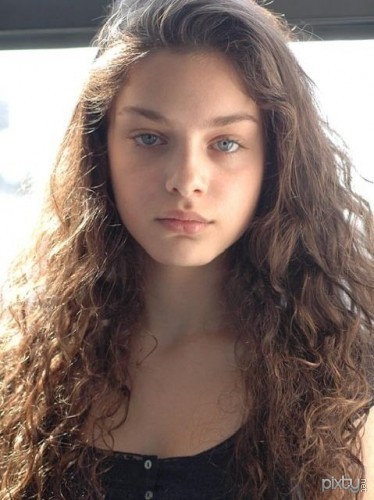 Well, that's how one Hollywood writer is describing a promising new film scripted by the "Passion" scribe Benedict Fitzgerald and Barbara Nicolosi.
The movie about Mary, Mother of Christ that has been bouncing around Hollywood for years may be moving closer to reality.

The Wrap reports that Alister Grierson has been tapped to direct the film. The screenplay is co-written by Benedict Fitzgerald, who co-wrote "The Passion of the Christ" and later sued Mel Gibson for unfair deprivation of compensation for the movie. The other writer is Barbara Nicolosi, Director of the film program at Azusa Pacific University.

The Wrap writes:

Israeli actress Odeya Rush has been cast in the title role, while other actors will include Julia Ormond and Peter O'Toole. The press release announcing the deal says that producers Mary Aloe and Shawn Williamson are currently negotiating with "one of England's most famous Academy Award winners" to play Herod.

The release also couldn't resist describing the Biblical tale in Hollywood terms, claiming that "Mary Mother of Christ" is "considered to be the Biblical prequel to the story of 'The Passion of the Christ.'"

Filming is scheduled to start in the summer. The film will be marketed to faith communities with the help of controversial television preacher Joel Osteen, Pastor of the Lakewood Church in Houston, TX.