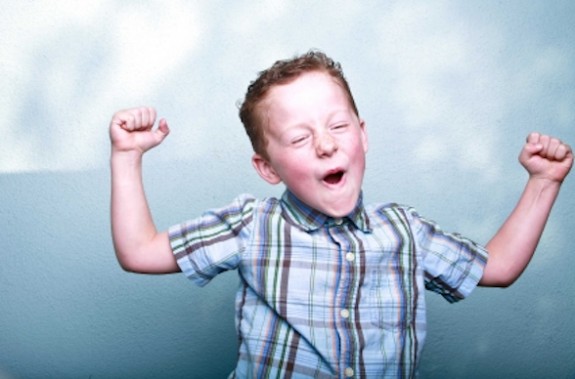 That picture pretty much sums up my feelings right now.
The terrific Joanne McPortland (longtime Friend of the Bench and frequent commenter, back when I had such things) is here at Patheos, at long last, with her blog Egregious Twaddle. I've been a fan of her twaddling for a while now, and after I read one of her posts she inevitably leaves me thinking, "God, that's good.  That says it perfectly.  I hate her."
However, I'm sure you will love her.
Joanne describes herself thusly:
Me? I'm a revert, trying to shed all other labels than Catholic. I don't always manage that well, so you can say I have a stubborn case of revertigo. Everyone is welcome here, but the door is open especially wide to folks whose dance with faith sometimes looks more like stumbling, and doesn't tend to follow any established choreography.
And I got a kick out of her advertising disclaimer, too:
I don't choose or endorse the ads that appear on this page. But I don't despise or reject them, either. Even Paul had to make tents on the side. Feel free to shop these tents if they appeal, or avert your eyes if not.
There's a lot more where that came from.  Bookmark Egregious Twaddle and visit often.  And check out the "About Joanne" tab to find out what's up with that name.  Welcome to the neighborhood, Joanne!