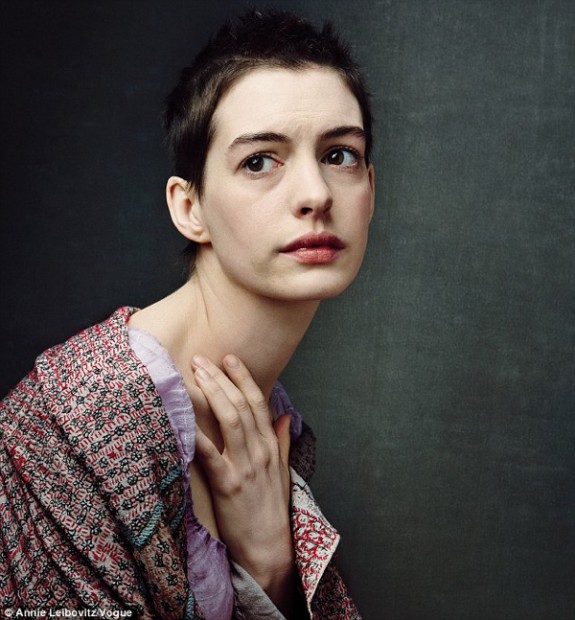 Tony Rossi offers his review of this year's must-see movie musical:
The Christmas debut is appropriate since it's the most profoundly Christian story for mainstream audiences that's been produced in years. Far from being a niche movie just designed for religious viewers, this is a big budget drama whose universal values will appeal to anyone yearning for riveting storytelling, engaging acting, and songs that will leave you singing for days, even years, on end. And in light of the recent killings at Sandy Hook Elementary School, one element of the story might seem particularly resonant, relevant and comforting…

…The brilliant musical score and lyrics by Claude-Michel Schonberg, Alain Boublil, Jean-Marc Natel and Herbert Kretzmer are so powerful that they always keep whatever's going on in the story engaging.

That's especially true with the film's signature lyric, "To love another person is to see the face of God." Sung during the movie's most powerful scene, it becomes even more meaningful in light of the  loss of lives endured by 27 families in Newtown, Connecticut last week. Without revealing too much to those unfamiliar with the story, it should be a source of hope to anyone who has endured the loss of a loved one.

At the risk of sounding like Jerry Maguire, we live in a cynical world. Yet "Les Miserables" is a story for our times about personally choosing holiness when the world around us does the opposite. Its characters find their strength through love, sacrifice and self-denial. Along the way, they discover redemption, unwarranted grace, and even the communion of saints.