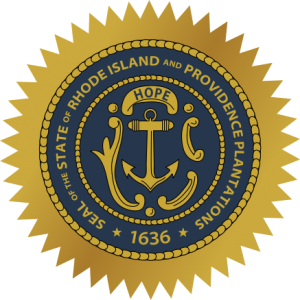 Teachers in Cranston, Rhode Island, have filed a lawsuit against the city's school department after their requests to observe Good Friday were denied in a move they say violated their civil rights.

About 200 teachers contacted the union to report that they were being prevented from taking the day off, although they had provided more than the contractually required 24 hours' notice, said Liz Larkin, president of the Cranston Teachers' Alliance.

However, teachers' requests to observe the Jewish holiday of Rosh Hashanah in the fall were approved, Larkin said.

That's my big concern here, is equity," Larkin said.

School superintendent Judith Lundsten said in a statement Tuesday that the teachers' contracts specify they may take a holiday if they are required to attend religious services during the school day. Because Good Friday has "no required services," Lundsten said, their requests were denied.

Lundsten said requests to observe Rosh Hashanah, on the other hand, were approved because that holiday "does not allow work."

"From our perspective, this is about a calendar that was agreed upon and passed by the school committee nine months ago," she said.
Image of Rhode Island Seal via Wikipedia/Public Domain