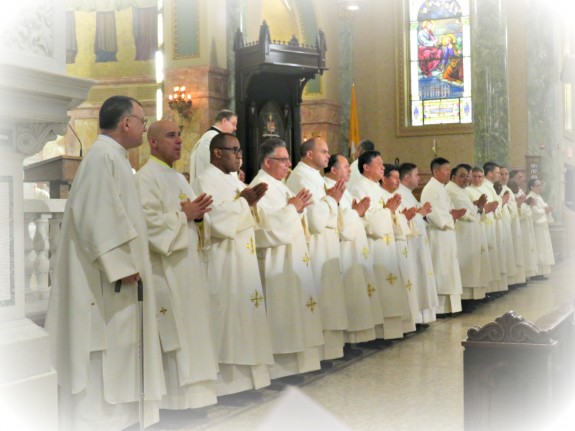 It was a glorious Spring day—and a moment of renewal for the Diocese of Brooklyn. On the day before Pentecost, 19 men were ordained deacons by Bishop Nicholas DiMarzio at the Co-Cathedral of St. Joseph. The church was packed with family, friends, religious, priests and deacons. As the bishop reminded us in his homily: "Pentecost is at work." And how.
You can read more about the new deacons here.
I was afforded, literally, a front row seat, so here are some snapshots of the big event.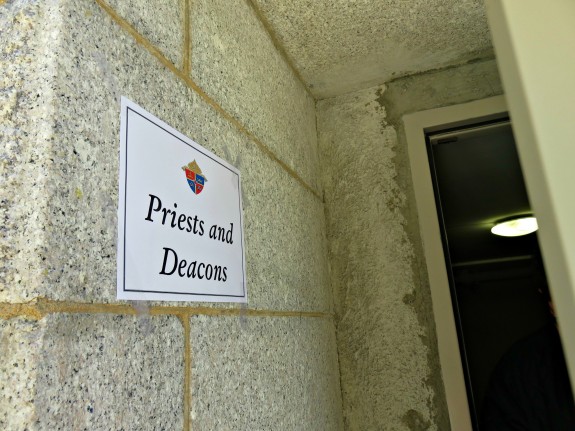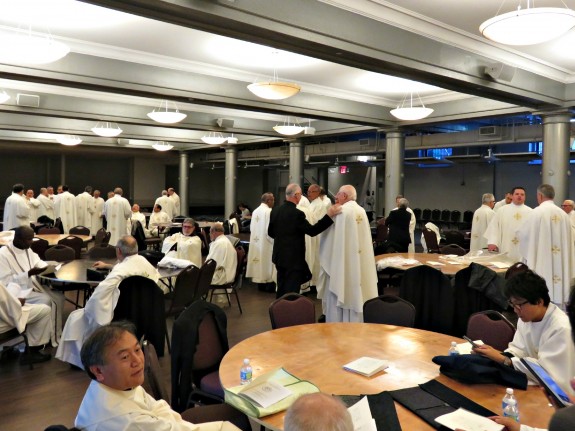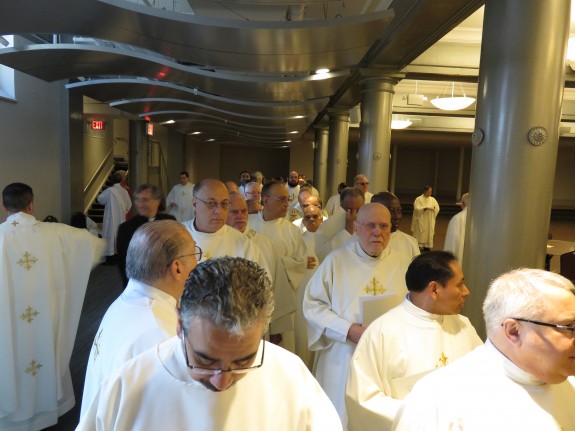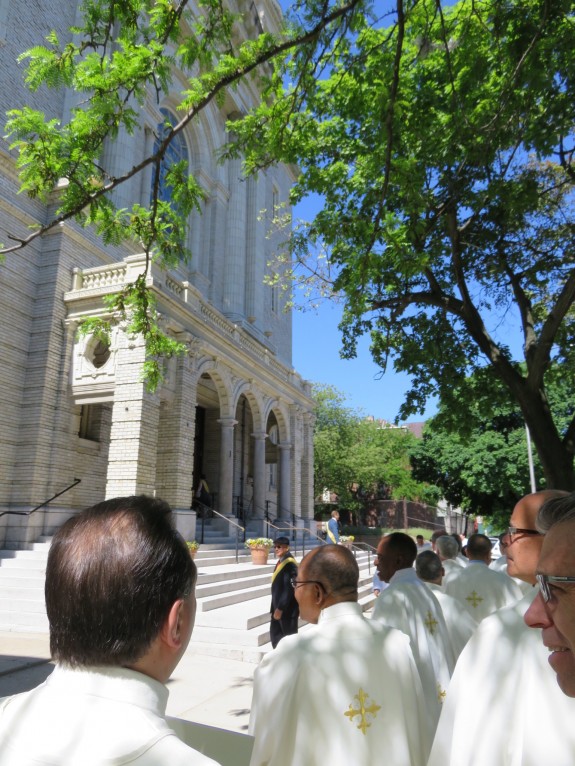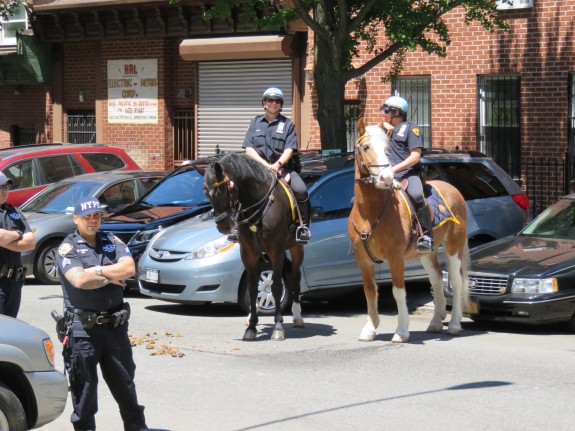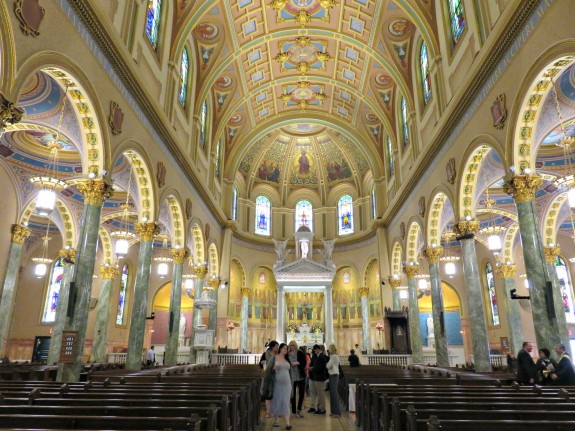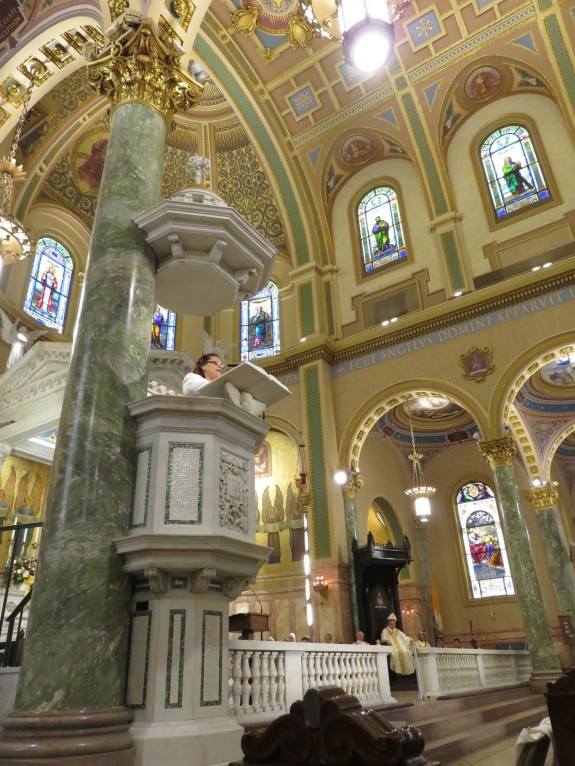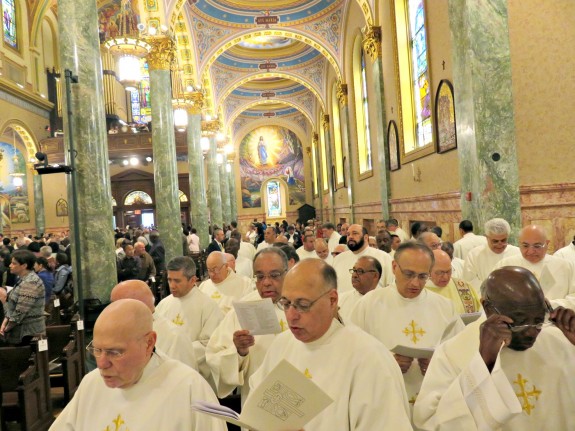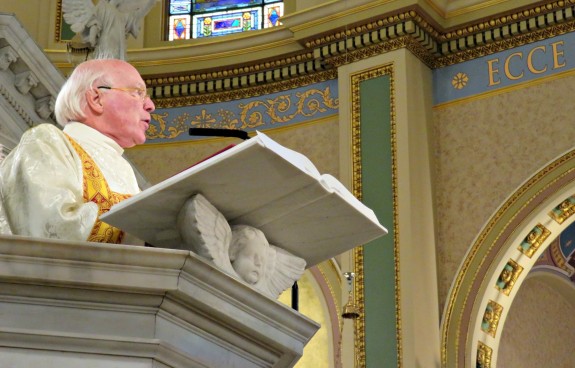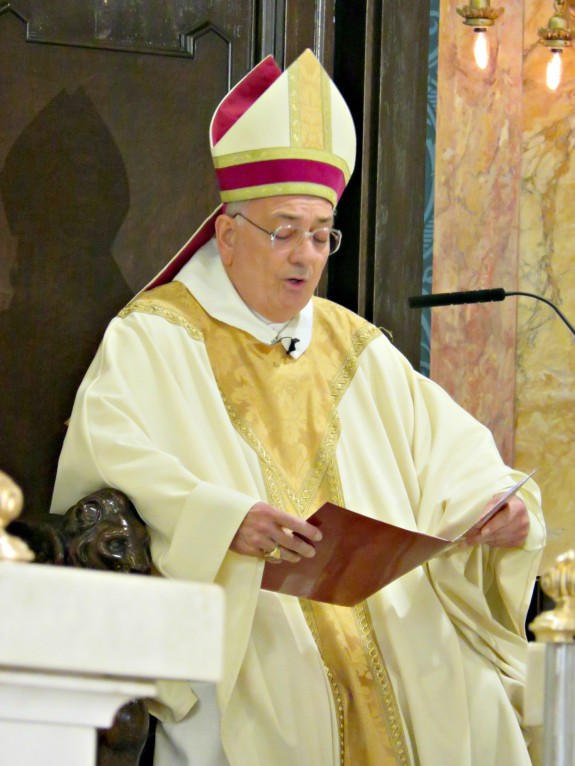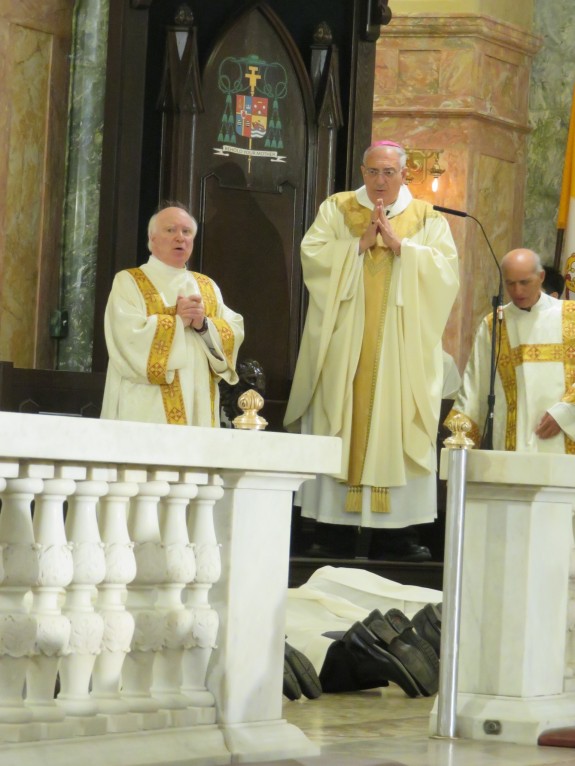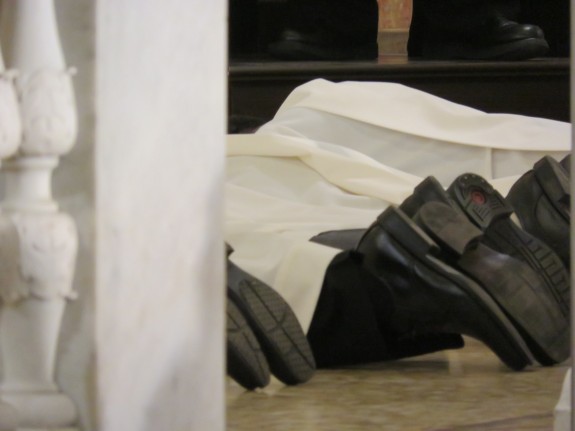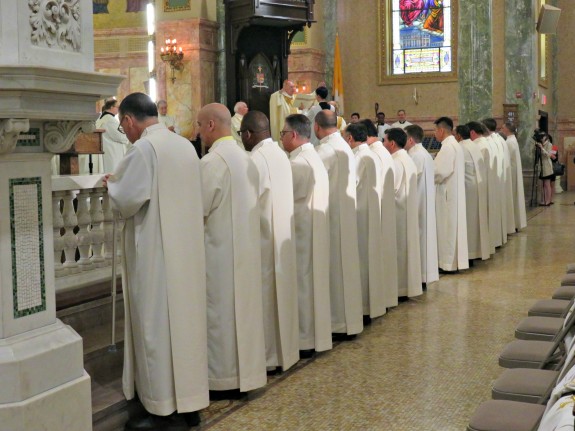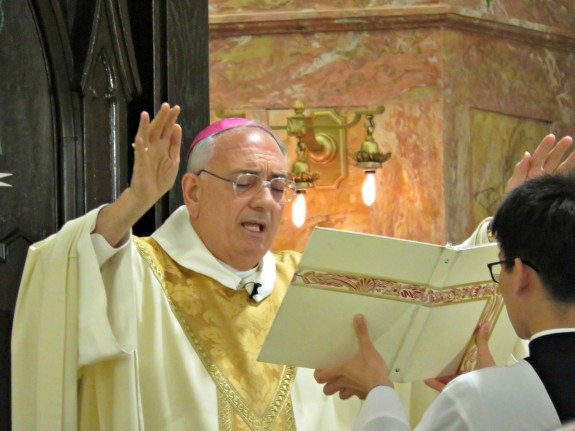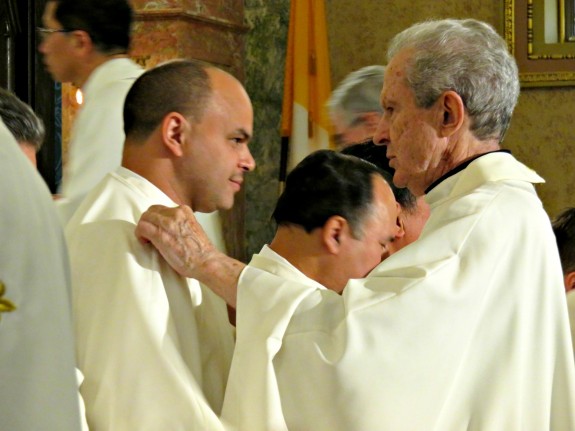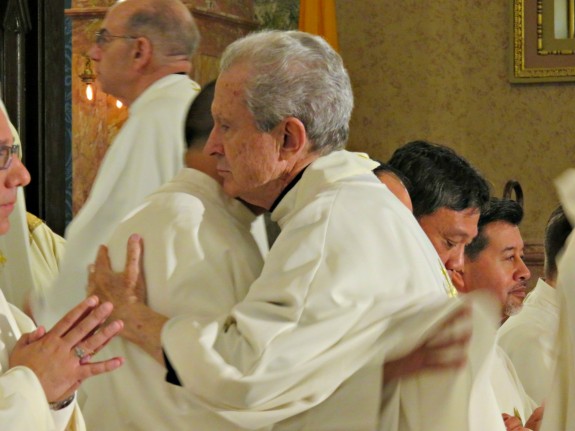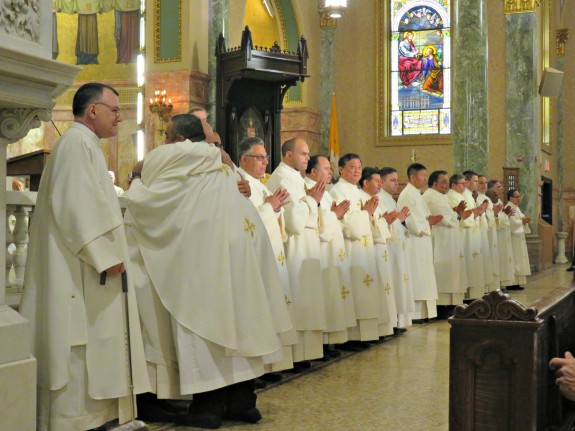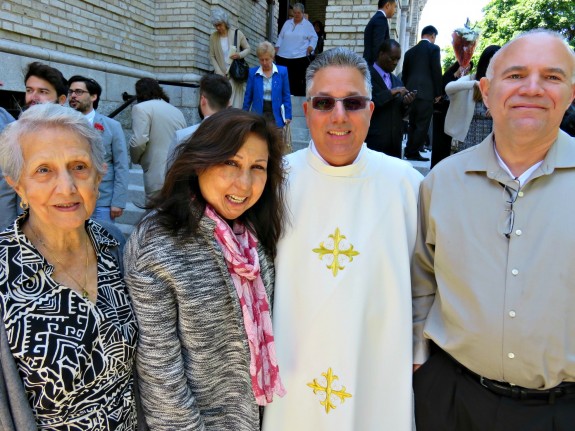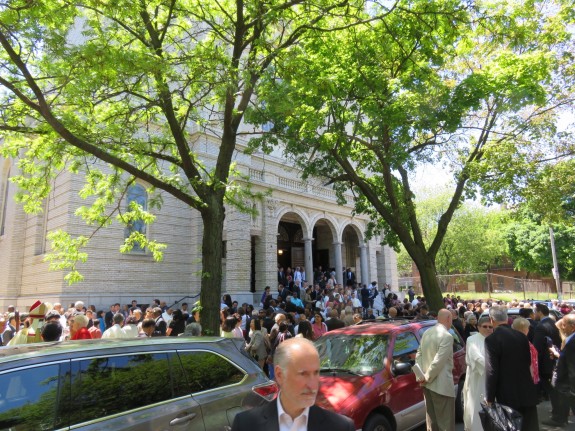 Ad multos annos, brothers, and welcome! Congratulations!