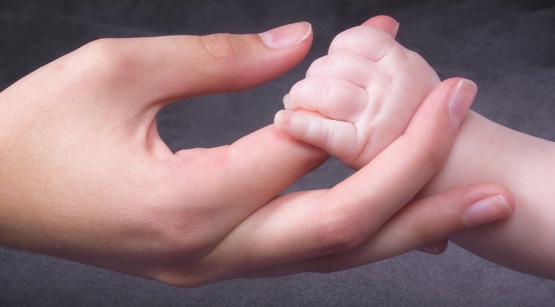 From CNA: 
A bill approving a memorial to the unborn was passed by the Tennessee Senate on Monday by a 23-3 vote.

If approved, the memorial will be privately funded but erected on the state's capitol grounds, and will include the inscription: "Tennessee Monument to Unborn Children, In Memory of the Victims of Abortion: Babies, Women, and Men."

The bill, HB 2381, is sponsored by Republican legislators Rep. Jerry Sexton and Sen. Steve Southerland and was first introduced in March.

Tennessee has some of the strongest pro-life laws in the nation, including legislation requiring women to receive in-person informed consent counseling, a 48-hour waiting period prior to getting an abortion, hospital admitting privileges for abortion doctors, and parental consent for teen abortions.

In 2014, the legislature passed a pro-life state constitutional amendment which says: "Nothing in this Constitution secures or protects a right to abortion or the funding of an abortion. The people retain the right through their elected state representatives and state senators to enact, amend, or repeal statutes regarding abortion, including, but not limited to, circumstances of pregnancy resulting from rape or incest or when necessary to save the life of the mother."

The amendment is currently being challenged in federal court.
If erected, it would not be the first of its kind in Tennessee. Read on for additional details.