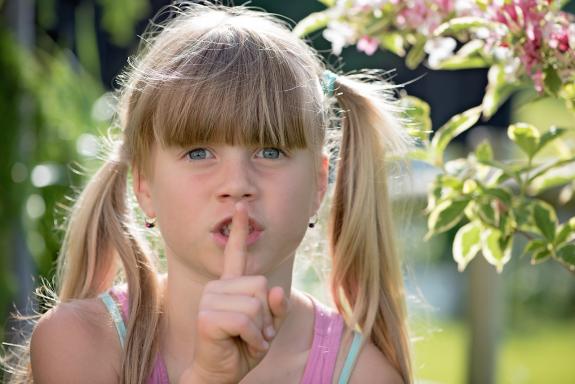 This is, quite literally, the sound of silence, in England:
It's not the most obvious subject for a podcast, but a group of young Quakers in Nottingham have recorded their 30-minute silent meeting so as to share their "oasis of calm" with the world.

In an episode of the monthly Young Quaker Podcast, called the Silence Special, you can hear a clock ticking, pages being turned and the rain falling, as the group meets and sits in silence at the Friend's Meeting House in Nottingham.

Quakerism was founded in the 17th century by the dissenter George Fox during the years of Puritan England. The group's meetings are characterised by silence, which is occasionally broken when someone present feels the urge to speak, say a prayer or offer a reading.

The idea for the silent podcast first came from Tim Gee, a Quaker living in London, who was inspired by the BBC's season of "slow" radio, which treated audiences to – among other things – the sounds of birds singing, mountain climbing and monks chatting.

Gee said he had wanted to "share a small oasis of calm, and a way to provide a moment of stillness, for people on the move".