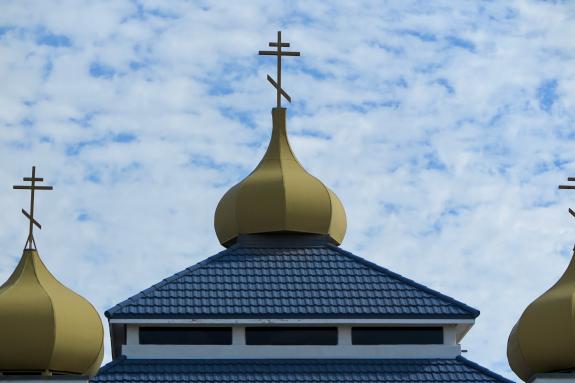 Here's some deacon news from our siblings in the East.
My friend Father Deacon Daniel Dozier alerted me to this a few days back — and I was delighted to receive an email announcement about this event this afternoon.
This three-day Congress on the Diaconate in the Eastern Catholic Churches will be an opportunity for those serving in, preparing for and supporting diaconal ministry in our churches to come together for a time of fellowship and formation across the jurisdictions!

The email announcement also notes that this event is taking place to honor the 50th anniversary of the restoration of the permanent diaconate in the United States.
Speakers include:
Deacon Keith Fournier
Deacon Daniel Dozier
Protodeacon David Kennedy
Deacon Basil R. Balke
The event is happening across three days — September 20 – 22, 2018 — at St. Mary Byzantine Catholic Church in Scranton, Pennsylvania.
Visit the website for more!