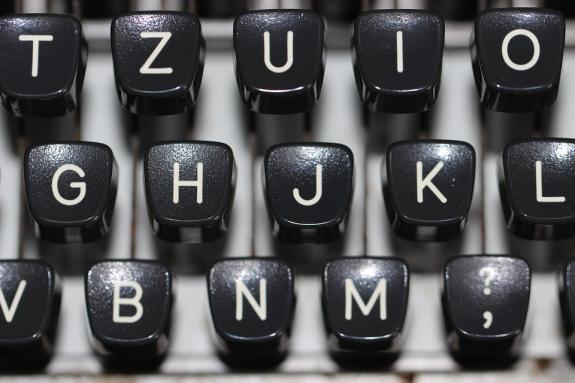 Sad news, from The Detroit Free Press:
The Michigan Catholic, one of the state's oldest newspapers, is ceasing publication after nearly 150 years.

The paper will be replaced later this year with a digital-only news website called the Detroit Catholic, Archdiocese of Detroit officials said. The last print edition will be Aug. 24.

Mike Stechschulte, managing editor of The Michigan Catholic, said Wednesday in a letter on the newspaper's website that circulation has steadily declined over the past two decades amid rising costs, the same challenges facing newspapers all over the country.

The transition to a digital-only publication does not mean the archdiocese is abandoning its dedication to Catholic news, he said.

"Rather, it will allow us to focus even more on the stories of faith, hope and love that abound in our community, telling those stories in new and innovative ways, and delivering that content to you in a more timely and engaging format," he said.

Five Michigan Catholic staffers are losing their jobs, according to Free Press columnist John Gallagher, president of the Newspaper Guild of Detroit. The newspaper has a staff of seven.

The Detroit Catholic website will launch in November.

As part of the transition, Michigan Catholic subscribers will receive two Catholic publications for free: Our Sunday Visitor Weekly for three months, and The Word Among Us Catholic Mass edition magazine for six months.