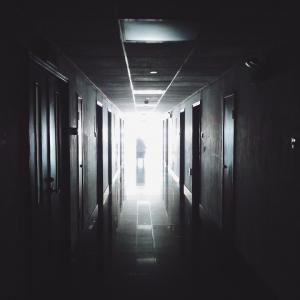 One of America's largest medical associations has dropped its long standing opposition to euthanasia, voting at a national meeting to instead adopt a position of "engaged neutrality". The American Academy of Family Physicians (AAFP) represents doctors who specialize in family medicine, and has over 131,000 members.

At the Academy's 2018 Congress of Delegates in New Orleans earlier this month, over two-thirds of delegates voted to change the position, with several representatives giving impassioned speeches about how the availability of euthanasia could help ease the suffering of patients.

The new resolution passed by the delegates also calls on the AAFP to reject use of the phrase "assisted suicide" or "physician-assisted suicide" in its own formal communications and to direct the Academy's delegation to the AMA to promote the same action in the House of Delegates. The term preferred by the academy's representatives is "medical aid in dying".

Dr. Barbara Golder, a board member of the Catholic Medical Association and editor-in-chief of its Linacre Quarterly, was critical of the AAFP's decision. She said the move was "very, very disappointing" but should not necessarily be considered a full victory for backers of assisted suicide.