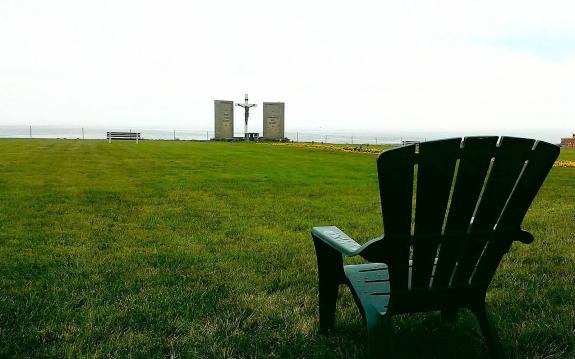 I'm heading south later today, to lead a retreat for the deacons of the Archdiocese of Newark. We'll be at the wondrous San Alfonso Retreat House, a sprawling, peaceful place run by the Redemptorists.  I last visited there five years ago, when I joined Rocco Palmo, Fr. Dave Dwyer and a couple other media types to take part in a panel on communications. I took these shots when we were there. I think it was in late September.
It's a great spot, right on the Atlantic, and if you get up early enough, you can watch the sun rise.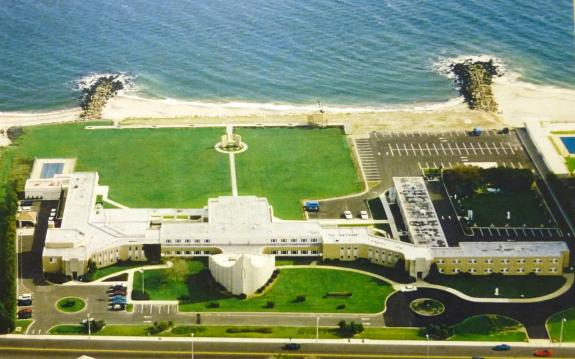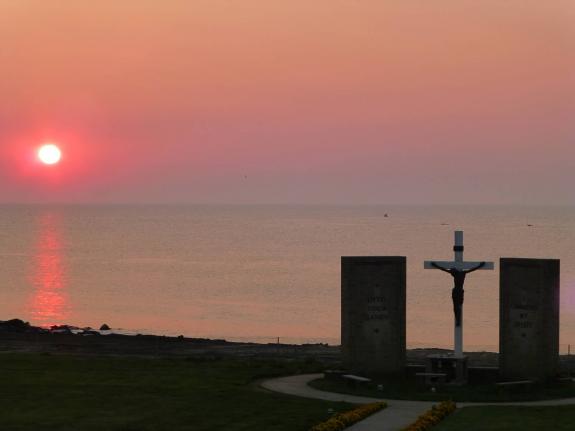 I hope to write more over the weekend. Meantime, know that I'll be bringing your intentions with me.
Pray for the deacons and know we'll be praying for you!