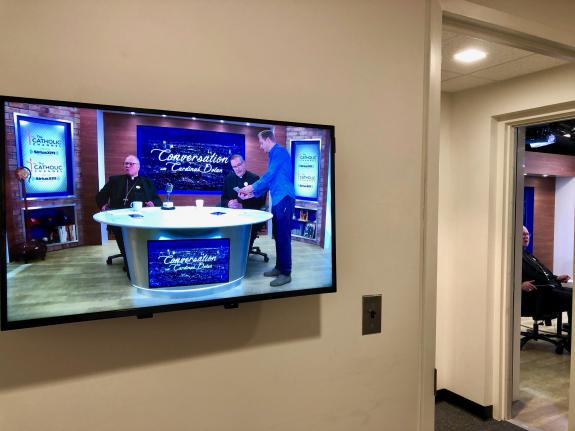 I had a great time today chatting with New York's Cardinal Timothy Dolan and the irrepressible Father Dave Dwyer today on Conversation with Cardinal Dolan on Sirius XM's Catholic Channel. He even asked me to autograph a copy of my book for his mother, Shirley. Ain't that something?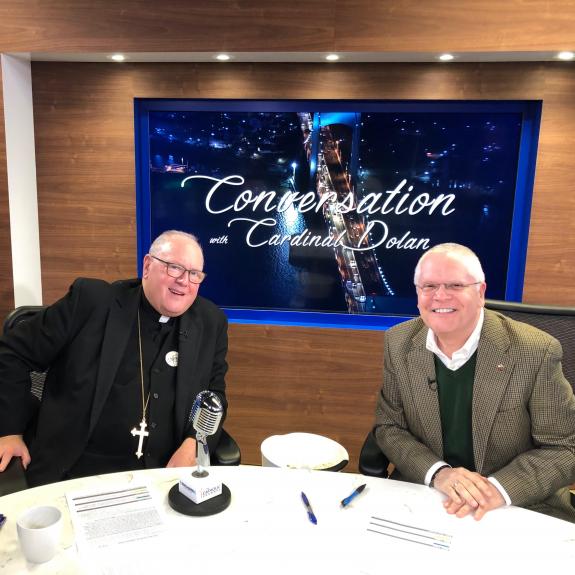 We talked about Advent and CNEWA, and he even offered an audacious idea: do a similar book for the season of Christmas, which extends, after all, into February. Why not?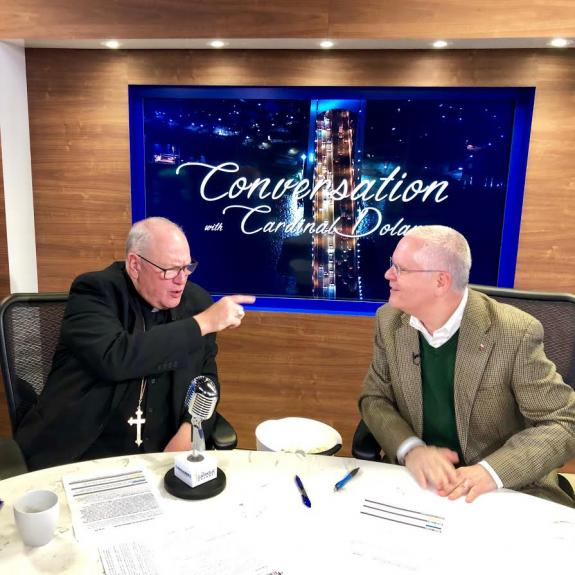 A good time was had by all. I hope he invites me next year to talk about my Lent book!