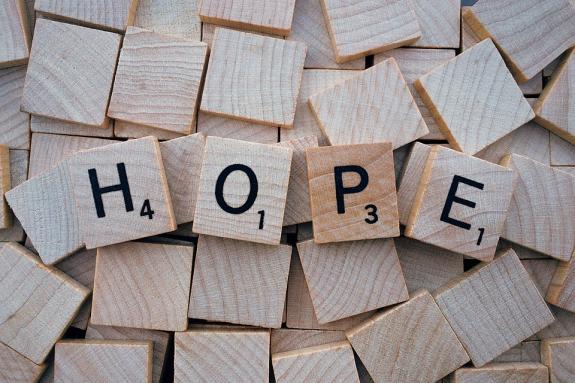 Earlier today, I was moved to share some thoughts about what is happening in the world these days over at the blog for CNEWA (Catholic Near East Welfare Association) which I edit. CNEWA has made working for unity and solidarity a central part of its mission, and I thought attention must be paid:
You don't need a post-graduate degree to notice our world right now is torn apart — and hatred and division are a big part of it.

Whether it's violence in Pittsburgh or vandalism in the Holy Land or threats of military action against migrants, we find ourselves living in a world increasingly on edge — wary, angry, suspicious of anyone considered to be "The Other." Whether they are Muslims fleeing war or Jews trying to worship in peace, they too often find themselves to be targets of brutality and hate.

And in this troubled world stands CNEWA.

One of the things that has struck me during my time with CNEWA is how faithfully, even courageously, this association has worked not only to build bridges with those of other faiths and traditions, but to try and heal the wounds brought about by hate, war and persecution.

It is intrinsic to who we are.

From our earliest days, Catholic Near East Welfare Association has worked to "create and sustain a friendly interest in the religious and moral life" of those we serve — and to promote unity. It is written into the name of our magazine, ONE, seeking to create a sense of unity with those who also dwell in our broken world.

More than that, we have also enthusiastically engaged in dialogue with "The Other" — whoever that may be. While we always work through the local church, the local church reaches out to the many, Christian or not.

But this is who we are.

We see in the faces of those who are poor, abandoned, hungry and rejected the face of Christ.

We see in them fellow children of Abraham, our brothers and sisters made in the image of God.

We see in those who are forgotten the people we need to remember — the battered person left by the side of the road, the wounded neighbor we can't ignore. We can't forget the words Jesus spoke when he told the lesson of the Good Samaritan, the foreigner who treated a stranger with love: "Now go and do likewise."

When I visit parishes around the country to talk about CNEWA, I often tell the story of the Dominican Sister of St. Catherine of Siena in Iraq. During the U.S.-led invasion of Iraq in 2003, her convent offered shelter to her terrified Muslim neighbors in Mosul. She summed up her work plainly but powerfully. "We don't help them because they're Christian," she said. "We help them because we are."

This is who we are.
To learn more about CNEWA's work, visit our website.