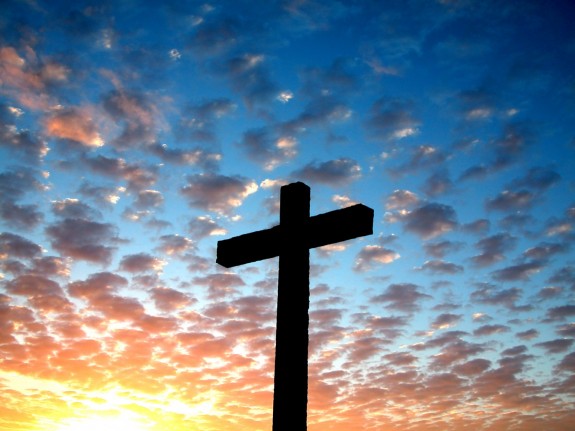 While we all know that the Catholic Church is not a democracy, that hasn't stopped concerned Catholics from trying to sway the opinion of its leaders with petitions.
The latest example comes from the Archdiocese of Kansas City, which made headlines recently when a Catholic school declined to admit a child of a same-sex couple.    
First, there was a petition of protest: 
The first petition was addressed to Archbishop Joseph Naumann and school Superintendent Kathy O'Hara. It read, "Respectfully, we believe that the decision to deny a child of God access to such a wonderful community and education, based on the notion that his or her parent's union is not in accordance with the Church's teaching in Sacramental marriage, lacks the compassion and mercy of Christ's message."
It has received about 1,800 signatures.
Now, a second petition has garnered even more:
A petition with more than 7,000 signatures urges support for the Archdiocese of Kansas City in Kansas on its decision to deny enrollment to the child of a gay couple at a Prairie Village Catholic school.

The petition, created this week on an online platform for "pro-life and pro-family communities," runs counter to an earlier petition signed by almost 2,000 members of Kansas City-area Catholic parishes asking archdiocese officials to change their minds.

The latest petition does not make clear how many of its signatures are from local Catholics, but it states that it was written by "concerned faithful" in the archdiocese. It called the scrutiny and outrage "attacks" against the church.

"It is clear that the rapid secularization of our society is increasingly causing hostility to the practice of the Catholic faith," the petition reads. "Unfortunately, the lack of sound catechesis can leave many Catholics to form their consciences on these issues based on the opinions of the world rather than the immutable truths of the Gospel."

An archdiocese spokeswoman said Thursday she was aware of at least one petition, possibly two, in support of the church's decision, but neither has been submitted and the archdiocese does not know where they originated.