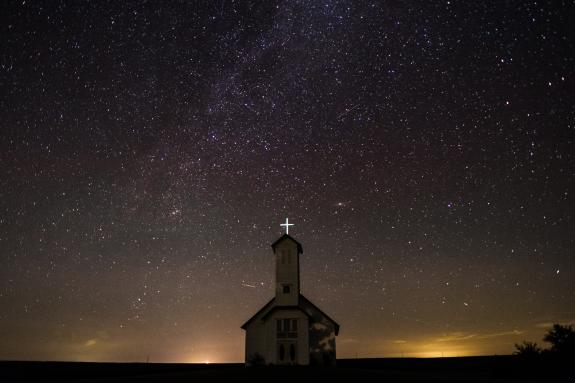 Some great insight here from Pia de Solenni: 
In addition to their role of administering certain sacraments and proclaiming the Gospel, men in the permanent diaconate, which was first restored in 1967, fulfill many tasks—like fostering parish life, providing faith formation and promoting social justice initiatives—that could be done by any non-ordained person. I admire the selflessness with which these men serve. After all, theirs is not a paid role. And perhaps a radical redefinition of the permanent diaconate is in order, one which would recognize the important ways lay men and women build up the church and the people of God.

I worry, however, that by focusing so intensely on the question of women deacons, we miss the larger challenge facing our church. The church has a global mission to sanctify the entire world through her members. Most of that work will be done not by ordained ministers or the hierarchy, whether that includes more women or not, but by lay women and men. So long as we are focused on the diaconate, we are ignoring the reality articulated in the Second Vatican Council document "Lumen Gentium": Our job as lay people is to go where the clergy cannot.

Every Catholic has the power to influence our culture, but too often the influence flows in the opposite direction. Catholic parents, for example, lament that neither they nor the church have the same pull on their children that the culture does. Instagram and "Game of Thrones" probably shape the values of young people more directly than all of the great homilists put together. The current sex abuse crisis suggest that the church herself is afflicted by the sins of the surrounding culture and is, in fact, a microcosm of that culture.

If Catholics want to have influence, even power, it seems to me that we would advance the conversation much more by talking about the role of the laity in the culture and in the world.
Meantime, if one were to look at the larger role of women in the Church, you might be astonished at the growing number of lay women who serve as Catholic editors and publishers, teachers, authors, professors, theologians, chancellors and business managers at parishes and dioceses.  This is not insignificant — and, I'd argue, far exceeds the influence a woman deacon might have (or the ministry she might be permitted to practice, depending on her pastor).