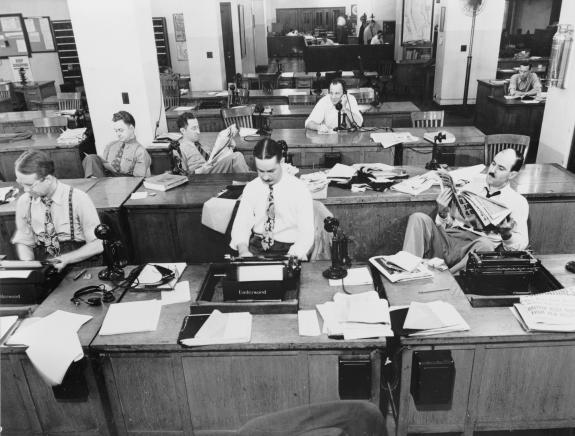 As I type, I'm enjoying the view from the Delta terminal at JFK — white walls, grey skies outside — as I await my flight to Tampa/St. Pete for the Catholic Media Conference and 2019 Catholic Press Awards.
Looking forward to reconnecting with some old friends and making some new ones. If you're headed to St. Pete, I'll see you there!
Pictures and more coverage to follow.
Meantime, at 6 a.m., nothing looks better than this.