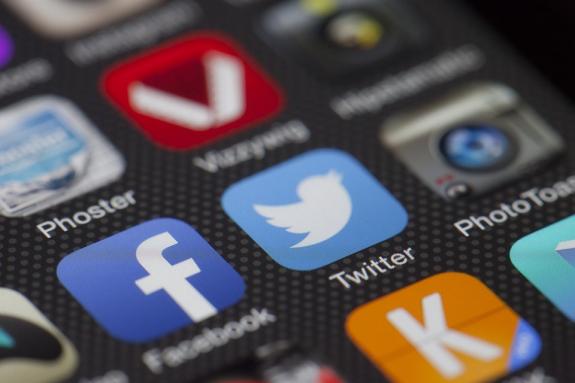 From The Richmond Times-Dispatch:
One of Gov. Ralph Northam's new appointees to a state council that advises him on women's issues has a history of making derogatory attacks on Twitter, including telling author Cornel West to "f— off and die," and making jokes about Catholics and Catholic priests and pedophilia.
Northam's office announced Aug. 16 that Gail Gordon Donegan, a Democratic activist from Alexandria, was among new appointees to the Virginia Council on Women. The 18-member council advises the governor and General Assembly on women's issues, awards scholarships and develops programming.
In a phone call on Thursday, Donegan defended her social media posts.
"Psychological studies show that people who swear make better friends," she said. "… And they're smarter."
In a phone call on Friday, she said: "I will say for the record that my father was severely beaten in Catholic foster homes and I am an atheist. My father was orphaned at age 4, sent to live in Catholic foster homes and severely beaten until he ran away at age 14."
She added: "My husband is an ex-Catholic and he's not offended by my tweets."
She declined further comment.
After reviewing some of Donegan's Twitter posts, the Catholic Diocese of Arlington issued a statement of disappointment in Northam.
"Governor Northam's appointment of Gail Gordon Donegan to the Virginia Council on Women is disappointing, particularly given her documented use of social media to offend members of the Catholic faith," said Billy Atwell, chief communications officer for the diocese, in the statement.
"Ms. Gordon Donegan has a record of ridiculing Catholic beliefs and practices and trafficking in stereotypes that would disqualify her from this role had they targeted any other category of persons. Her statements are offensive to human dignity and fail to reflect the depth of character one would expect of a leader in our Commonwealth."

Deborah Cox, a spokeswoman for the Catholic Diocese of Richmond, issued a statement saying the postings "are extremely offensive to Catholics and the Catholic faith. … We would expect anyone appointed to a council or commission for the Commonwealth to be respectful of all faith groups and civil in his or her public comments — including social media — given their status as a representative of the Commonwealth, appointed by the governor."
Read some of the offending material here.
Some include:
"Abortion is morally indefensible to Catholic priests bcuz it results in fewer children to rape" and Christmas is "the one time of year the Catholic Church is allowed to focus on a little boy."