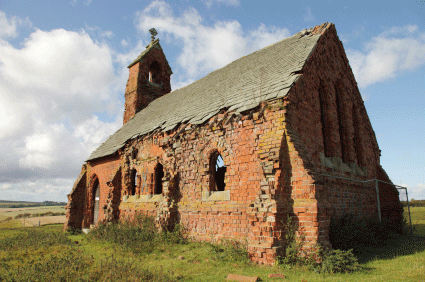 Whoever follows Archbishop Chaput has his work cut out for him.
Much like the figures showing attendance at Sunday Masses dropping in the Archdiocese of Philadelphia, two other key indicators of vitality in the local church also are in steep decline, and have been for more than a half-century.

The reception of the sacraments of baptism and marriage have declined dramatically in the archdiocese since 1961, according to statistics from the archdiocesan Office for Parish Service and Support.

While the Mass attendance figures were culled from the October count census performed every year since 1990, the figures on baptism and marriage stretch back much further. Together they present a long-term trend line that can be a valuable milestone to planning for the parish and institutional needs of the church in coming years.

The data show there were 37,855 infant baptisms in 1961 in the 310 parishes of the archdiocese in that year. In 2018, the latest year available, 7,937 babies were baptized in 214 parishes — a 79% decline in the sacrament.

The fertility rate in the United States has dropped by about half since 1961, and most families today do not include more than two children. Fewer children naturally means fewer baptisms, and over many years, a smaller Catholic community.

The archdiocese's historical figures recorded only baptisms of infants while more recent records break out baptisms among babies, young children and school-age children. Although the number of older baptized children has been rising in recent years, as more parents delay presenting children for the sacrament until they enter school, infant baptisms still make up the majority of those receiving the sacrament.

Another key sign of future vitality is reception of the sacrament of marriage. Anecdotally one is aware of weddings increasingly taking place at country clubs, on beaches and other settings outside a church by couples raised Catholic. Statistically the trend is quite clear.

In 1961, 9,017 couples married in archdiocesan parishes. By 2018, the number had fallen to 2,814, or a 69% decline.