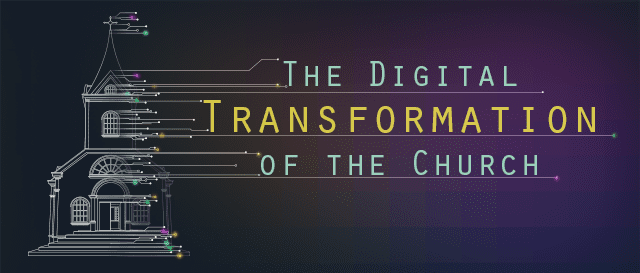 In my previous post, I wrote about how the COVID-19 pandemic has disrupted and digitalized church life. Seattle Pacific University recently received a grant from the M. J. Murdock Charitable Trust to create theological and technological resources to support the digital transformation of churches in response to COVID-19. To gather input on the development of these resources, we are hosting a virtual summit tomorrow, May 29, to share research and practices about digital churches and to facilitate conversations about pastoral needs and technological opportunities. Participants will have the opportunity to learn and discuss digital strategies for ministry, as well as provide input into the creation of open resources that will enable churches to thrive technologically beyond the pandemic.
Registration filled up quickly and is now closed, but if you're interested in this topic the first part of the of Summit will be livestreamed. The summit will begin at 10 a.m. (Seattle time) with a keynote address by Heidi Campbell, editor of two recent open access ebooks about the pandemic, The Distanced Church: Reflections on Doing Church Online (2020) and Religion in Quarantine: The Future of Religion in a Post-Pandemic World (2020). She is also the co-author of Networked Theology: Negotiating Faith in Digital Culture (2016), a book I assign regularly in courses on technology and ethics.
Content from the Summit will be available at the Summit site after the Summit as well.