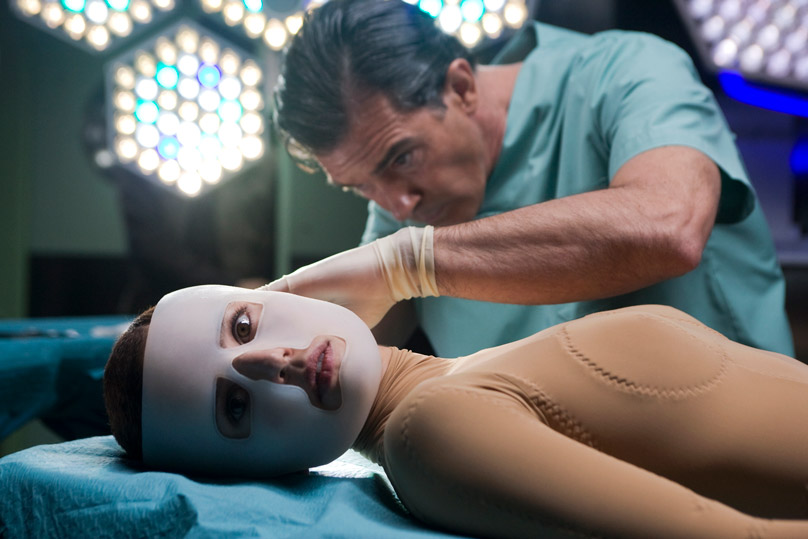 The 2011 Spanish thriller The Skin I Live In (La Piel Que Habito), starring Antonio Banderas, begins with Banderas' character, a surgeon named Robert Ledgard, inventing a revolutionary burn-resistant artificial skin. As the film progresses, however, it becomes apparent that the acts of plastic surgery that drive the invention of this skin are driven by an attempt by Robert to either bury or immortalise a series of very dark, tragic and potentially incriminating moments from his past which include, among other things, illegal experimentation on human specimens. This new synthetic skin has, for Robert, become a symbol for a new life free from the shackles of his brutal past.
The film is interesting not only because of its contribution to…
Read the full article on The Catholic Weekly.