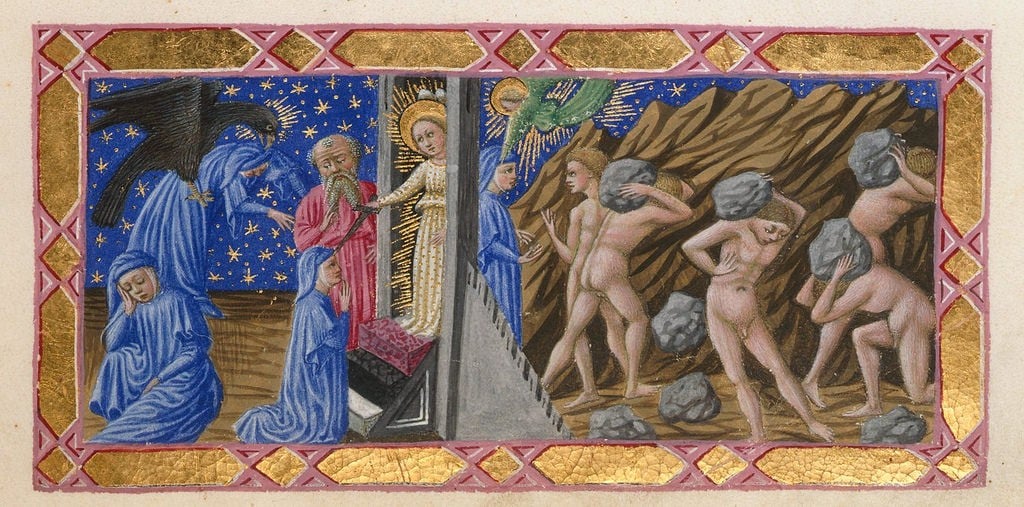 PEACEtalks, an initiative of St. George Anglican Church in Sydney, hosted the Divine Wedgie over the weekend for an evening of dinner and seminars. It was nothing short of an utter delight to be among a crowd that was so theologically and culturally literate, as well as engaged.
With reference to resources as diverse as Marx and Aquinas the presentation, "Playing for Eternity: The Sacraments of Pop Culture", looked at the relationship between pop culture and the sacramental economy. The argument ran that pop culture's hold on us stemmed not only from the appearance of material abundance.
It is also because of the visions of heaven and narratives of salvation embedded in every t-shirt, song, cosmetic, and foodstuff, as well as the concrete and bitumen of the cities which distribute these artifacts. Pop culture, far from being a neutral zone of practice, is actually a practice of what scholars in postmodernity call the postsecular.
The presentation provided the initial outline of an ongoing book project, and can be accessed in full on facebook by clicking here.