Having purchased several thousand albums, cassettes, and compact discs in my lifetime, my switch to digital downloads has taken AWHILE.   I still prefer a physical rendition of the music (probably because I expect Apple iTunes to change their user terms someday; I don't want to repurchase MP3s.)    But I can't argue with the convenience that comes with digital.   It is so fast, so easy, so simple to download.   And it is amazing how many songs can be crammed onto an iPod.     I'd still rather buy a compact disc, but the places to buy a physical album have nearly vanished.   And the selection at Best Buy and Barnes & Noble is abysmal.   Consider me a reluctant digital convert who was deeply satisfied by the fine tunes being created and released throughout 2012.
Now, here's my list of the Best Music of the year.  If you can find them on disc, buy'em!
20.   The xx   Coexist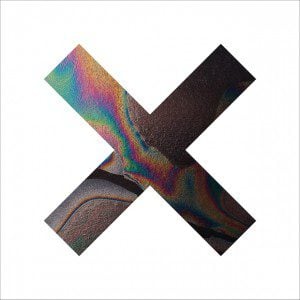 Spooky night music.  Not as captivating as their classic debut, but still packs a dark punch.
19.   Alabama Shakes  Boys & Girls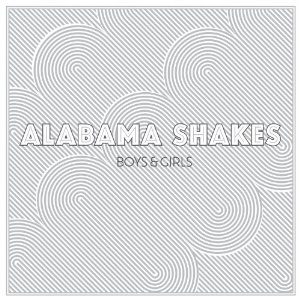 Resurrects the bluesy twang you thought was long gone.  Lead vocalist Brittany Howard deserves those rapturous comparisons to Janis Joplin.
18.  Beach House   Bloom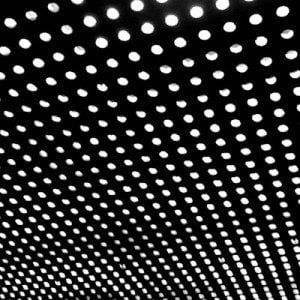 Airy, bright, and nearly forgettable.  Wafts across your ears like a fresh breeze.
17.   The Lumineers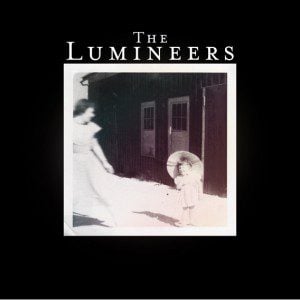 Coloradans mine the folksy Mumford sound to create the jauntiest singalong of 2012—"Ho Hey."
16.  Lost in the Trees   A Church That Fits Our Needs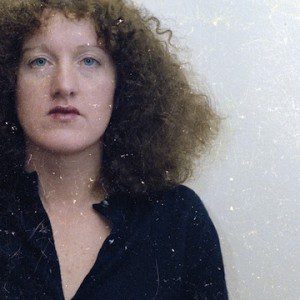 A stirring requiem for singer/songwriter Ari Picker's mother.  He turns her suicide into a lush, orchestral exploration of death and the after life.
15.  Of Monsters and Men  My Head is an Animal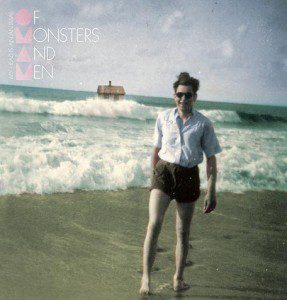 Beguiling folk rock from Iceland.   The dueling vocals of Nanna and Raggi echo the interplay of Arcade Fire.
14.  Green Day  Dos!
A raucous blast of old school punk.   We're all pulling for Billy Joe to make it through rehab soon.
13.  Mumford & Sons  Babel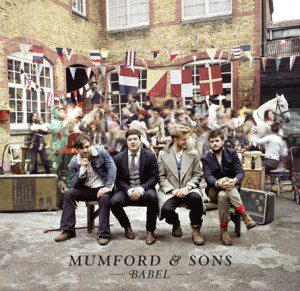 Escaped the sophomore slump with another solid, banjo driven revival.  Critics be damned–this is earnest, inspiring music.
12.  Kendrick Lamar   good kid, m.A.A.d city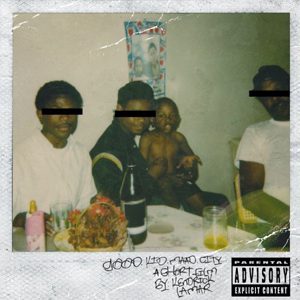 A throwback to when rappers made profound, personal, thematic albums.   Prayer surrounds Kendrick as he battles the temptation to move from a good kid to a player in Compton's m.A.A.d. city.
11.  The Weeknd  Trilogy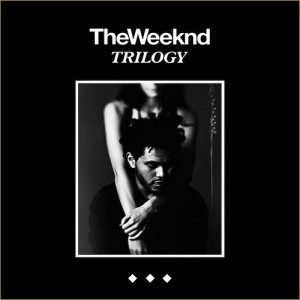 No that band name isn't a typo.  It is a lifestyle.   Ethiopian-Canadian crooner Abel Tesfaye updates the sexual provocations of Prince's Dirty Mind.  Three buzzed about mixtapes repackaged as the best make out music of the year.
Still to come:  my top ten list!