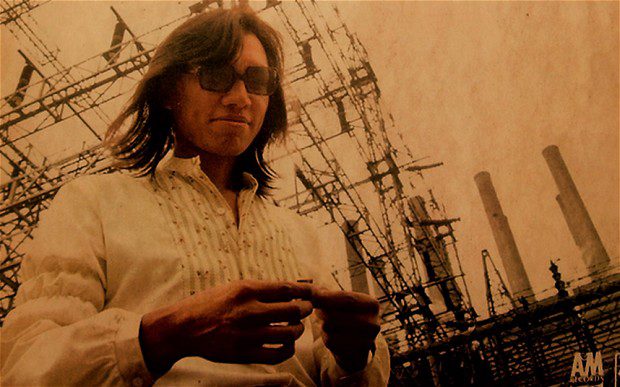 So much of pop music is meant to be disposable.  Dance now, forget later.   But the finest songwriters connect our current context to the larger questions that cut across eras.   The best music is timely and timeless.    2012 was the year of the musical comeback.   From Bruce Springsteen's "Wrecking Ball" to Sinead O'Connor's "How About I Be Me (and You Be You)," the best of the 80s and 90s came roaring back.    If anything, the righteous anger that flows from our most resonant artists resurfaced during a contentious election year.   After a seven year hiatus, Fiona Apple demonstrated more musical creativity than ever on The Idler Wheel.  Even classic rockers like Bob Dylan and Bonnie Riatt returned with their best albums in years.
The most unlikely rediscovery came from singers dropped by their record labels over forty years ago.   Sensitive singer/songwriters Bill Fay and Rodriguez were signed in an era when everyone was searching for "the next Dylan."   Their world-weary voices and astute observations definitely deserved attention.   But we can't always hear the most prescient artists in their time.   Remember our outrage over Sinead O'Connor's outrage at abuse in the Catholic Church?  She called it correctly.     Our poets, prophets, and philosophers are often too far ahead of the curve for us to grasp their message.    Thankfully for Frank Ocean, his poignant tales of love lost arrived at a time when urban radio was radio to make room for a gay crooner.   Having a beautiful voice and piercing falsetto didn't hurt either.   But in the cases of Bill Fay and Rodriguez, we are only now tuning in to their deep compassion and generous spirituality.    How shocking that they didn't become bitter.    How strange it must feel for them to breakthrough at age 70.    How lucky for us that their voices have finally been lifted up.   They pour grace upon grace upon those who have ears to hear.
10.  Grizzly Bear  – Shields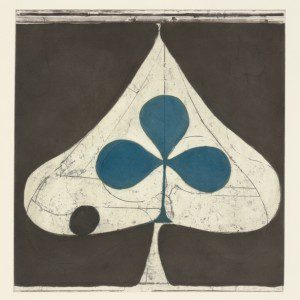 Angular, off kilter, but grows with each additional listen.   Smart, elusive chamber rock.
9.  Tame Impala – Lonerism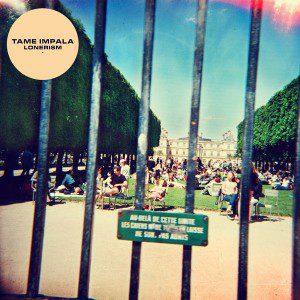 Swirling psychedelia from Down Under (recorded in France) that sounds like a great lost Beatles album circa 1973.  John Lennon must be pleased.
8.  Michael Kiwanuka  – Home Again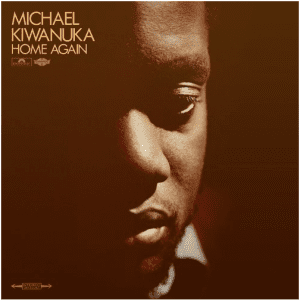 Leave it to a Brit to recreate classic seventies soul so effectively.   This son of Ugandan refugees taps into the generous spirit of Bill Withers.    Dig it!
7.  Fun.  –  Some Nights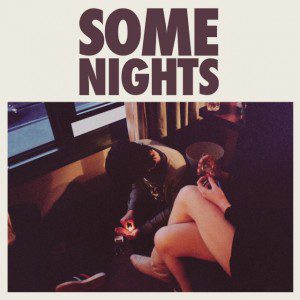 No one delivered more hummable hooks in 2012 than Fun.   All ages loved to sing, "We Are Young" but "Why Am I the One" is the tune built to last.    Revives the grandiose arena rock of Queen.
6.  Bill Fay  – Life is People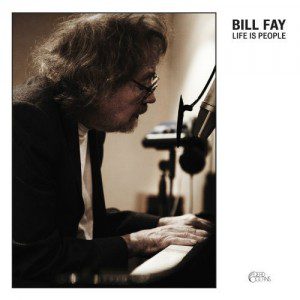 Can you call it a comeback if nobody knew you were gone?   English singer/songwriter Bill Fay slipped into obscurity in 1971 after his prophetic meditation, Time of the Last Persecution, went virtually unnoticed.    With fans like Wilco, Fay slipped back into a recording studio for the first time in 40 years.  And the results are remarkably resonant.  Deeply spiritual, lived in, and humble.
5.  Bruce Springsteen  – Wrecking Ball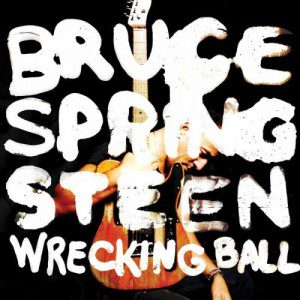 Springsteen roars back with rage against the machine that nearly brought us all down.   Yet, the compassion driving through "We Take Care of Our Own" challenges us all as we face the fiscal cliff.   He's still the Boss after all these years.   And still pulling for our land of hope and dreams.
4.  Fiona Apple – The Idler Wheel Is Wiser than the Driver of the Screw and Whipping Cords Will Serve You More than Ropes Will Ever Do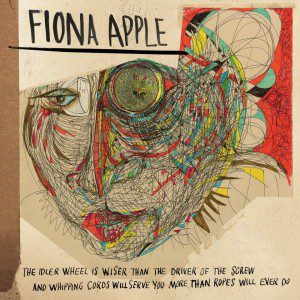 Well worth the considerable wait.  Fiona is as angry, nimble, and inventive as ever; a genuine alternative to pre-fab pop.   From the opening stomp in "Every Single Night" to the playful vocal gymnastics of "Hot Knife," The Idler Wheel is refreshingly unpredictable.
3.  Sinead O'Connor – How About I Be Me (and You Be You)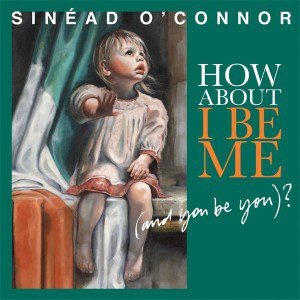 Time has proven the prophetic power of her infamous protest against abusive priests.   Sinead mixes the sacred and profane in remarkable ways in "Take Off Your Shoes" and closes this gorgeous album with a brilliant riff on what makes a real "V.I.P." in God's eyes.   This is musical prayer.
2.  Frank Ocean – Channel Orange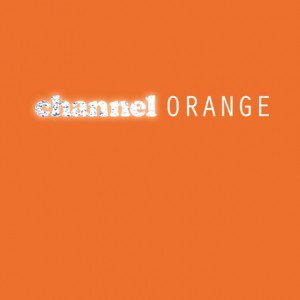 A brilliant debut anchored by the most soulful singles in years.  The ache that can turn love into a "Bad Religion" has never been captured with such compact simplicity.    Ocean earned admirers as the first 'out' R & B artist (since Little Richard).   His poignant rendition of  "Thinkin Bout You" was the musical highlight of Saturday Night Live this year.   But the smooth groove of "Sweet Life" was our family's summer soundtrack.
For a hardscrabble kid forced out of New Orleans by Hurricane Katrina, the sweet life of the black Beverly Hills is so attractive.   But he sees through the complacency that can accompany affluence.   Amidst a relaxed, luscious sonic bed, Ocean asks, "Why see the world/when you got the beach?"  The implied answer, "Because you need to know a whole lot more about what's happening."   Ocean turns the rowdy protests of Occupy Wall Street into an irresistible, silky paean.   Sweet indeed.
1. Rodriguez  –  Searching for Sugar Man Soundtrack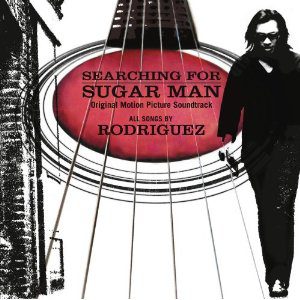 Searching for Sugar Man is my favorite film from 2012.   It demonstrates the power of music to capture fans' hearts across decades.    The love poured into the search for the forgotten Detroit recording artist, Sixto Rodriguez, pours out onscreen.   And Rodriguez's poignant observations culled for the soundtrack from his only two albums, Cold Fact (1970) and Coming From Reality (1971) got way under my skin.
Technically, the Sugarman soundtrack is a re-release.   But his devastating observations from the backstreets still cut to the core of what's happening in 2012.    Rodriguez is all about solidarity with the tired, weary, and outcast.  "Cause" is probably the most devastating reminder that the Christmas season can be extra sad and lonely, plagued by no room at the inn.    Spare, lacerating truths in "Crucify Your Mind" and "Sandrevan Lullaby–Lifestyles" remind me to be grateful for the gift of life every single day.      While he sang, "I'll Slip Away," thankfully an array of devoted fans refused to let Rodriguez go.