What is the balance between selfless love and the responsibility for self-preservation? Regarding the immigration dilemma, is maintaining law and order pivotal to America's ability to welcome foreigners from all over our diverse world? It seems that in today's political climate, people are mistaking mass illegal immigration on America's southern border as the presence of refugees who are seeking asylum (from political or religious persecution, war violence, communism, and starvation in their own countries). Some foreigners do qualify to be granted asylum under America's immigration laws and those folks are being granted asylum on a case by case basis as we speak.
Lawful immigrants with green cards are eligible to apply for citizenship after at least five years of residence and no criminal activity on their records. Most, like my parents, jump at this opportunity and anxiously study for their citizenship test so that they can become eligible to vote. The minor children of naturalized parents automatically become naturalized citizens themselves, which was how I became a proud citizen during my 8th-grade year. Americans like me are the folks who are expressing concerns with illegal immigration.
American Citizenship Privilege
Today, as an immigrant turned American citizen, I will be the first to acknowledge the privilege of U.S. citizenship. This privilege is made possible by law-abiding taxpayers and protected by men and women who died serving our country in numerous international conflicts throughout our history. Immigrating to America is not a right or entitlement for anyone. I am grateful to have been among the foreigners who were granted green cards. But I know plenty of Southeast Asian refugees who were sponsored by and assimilated to other stable countries as well, namely Canada, Australia, UK, France, and Sweden.
If poverty and instability in Mexico and Central America, as well as some other parts of the world, supply immigrant hopefuls, then the eagerness of American businesses to hire cheap under-the-counter laborers demand undocumented workers. Indeed, despite having clear sovereign boundaries and national immigration laws on paper, a lack of law enforcement by federal, state, and local authorities in America has also promoted mass illegal crossing. There are sanctuary cities along the border states, such as in Houston where I attend church, where for decades, undocumented immigrants stand in plain view waiting to be picked up for a day's hard work to be paid in cash.
I have no qualms against my brown brothers and sisters. People of all colors and immigration status interact quite peacefully and freely on a daily basis in Houston. Some of my Medicaid clients that I see for psychotherapy were born in America but are raised by parents and other relatives who immigrated unlawfully. While there are dangerous criminals among the undocumented, the vast majority are great, lovable, relatable people just like you and me.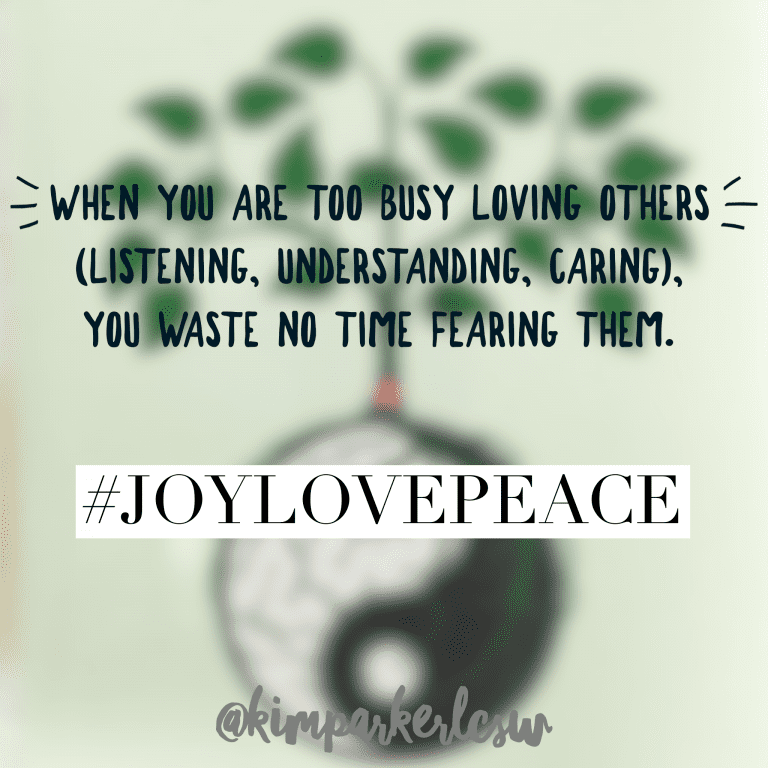 Good Reasons for Migrating
Amnesty or Law and Order?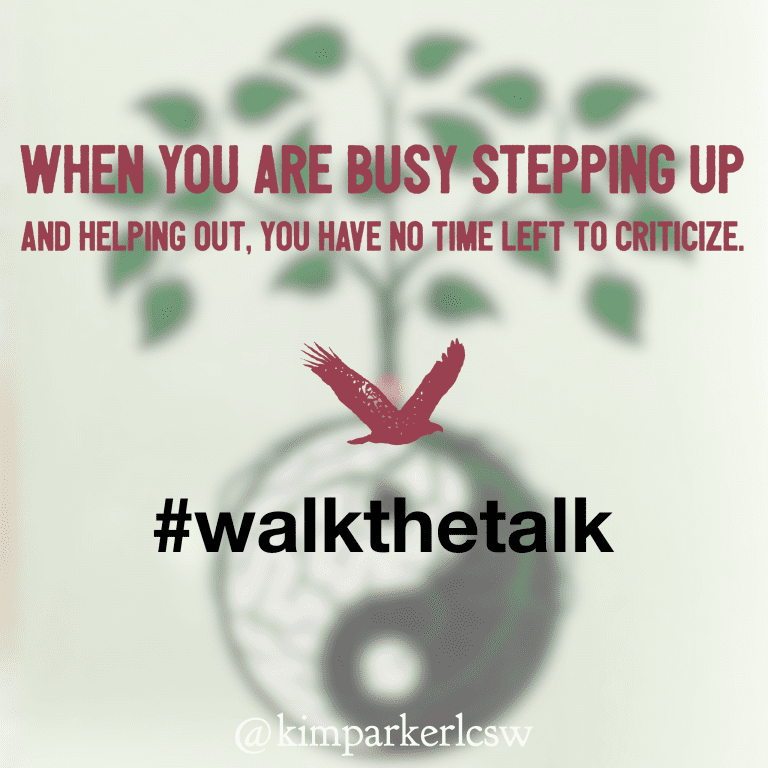 What are American legal residents and citizens to do? We have a stake in this controversy since the immigration policies affect our culture (already a large salad bowl rather than melting pot), our taxes, and our sense of national stability, community security, and individual prosperity.
Are we to choose between thinking with our heads and feeling with our hearts? If it is a clear matter of the heart, then are we doing our part to take care of the widow, the orphans (children in foster care), the poor, disabled, and the veterans already living among us? Just within 15 miles from my home exists a few parts of town that resemble third-world living conditions. As a social worker, I often hear Black social workers talk about the inequity in the US–how Black America is beautiful and full of potential, but a disproportionate number are disadvantaged by our laws favoring the wealthy and well-networked. How is America helping the poor citizens already among us? What about Americans of all skin color who can barely afford health insurance? What about the veterans or children in foster care who are separated from their parents for the parents' poor choices? The need is great but the workers are few.
Regarding the migrant presence at our southern border, should the United Nations play any role in resolving this international humanitarian issue? Can other stable, developed countries besides the US step up to welcome more asylum seekers like they did with Southeast Asian refugees in the late 1970s?
While you come up with your thoughtful ideas, I will work on mine.