David Russell Mosley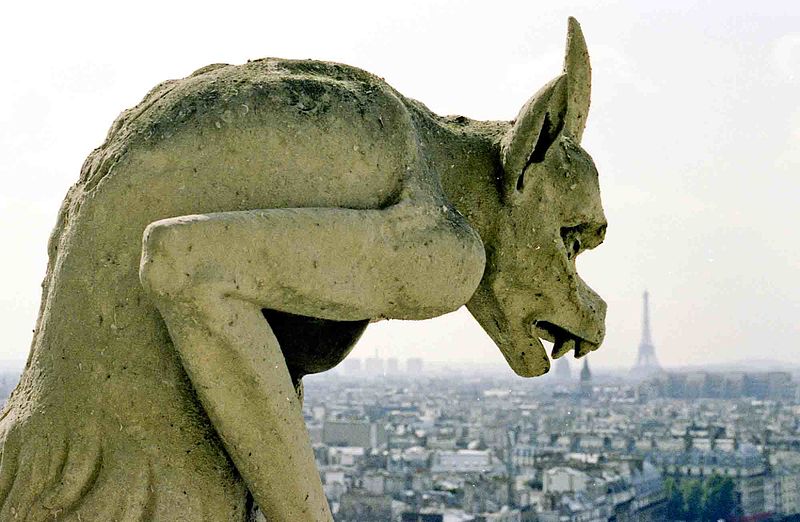 Ordinary Time
All Hallow's Eve 2016
The Edge of Elfland
Hudson, New Hampshire
Dear Readers,
I had hoped to put together something of a ghost story for you today. Alas, a relatively busy day yesterday, and somewhat late rising this morning means my creative juices are a bit low. I hope instead to write you a Christmas ghost story come Christmas time. Instead, I want to reflect a bit on Halloween and All Saints' Day.
One myth that seems impossible to kill these days is that Halloween is somehow evil. While the tacit reason most Christians give has to do with devils and witches and pagans and something called Samhain. Of course, these beliefs ignore actual history. Samhain is supposedly some kind of Irish druidic harvest celebration (Modern net-pagans and net-druids likely imbue it with other meanings as well). Of course, connecting Halloween to Samhain has some problems, not least of which would be the rather simple fact that pre-Christian Irish would have used a totally different calendar from the one we recognize today. But what's more, as Father Augustine Thompson, O.P has shown in his essay, "The Catholic Origins of Halloween," Halloween is short for Hallow even or Hallow's Eve or the eve of All Saints' Day. The feast of All Saints' was moved to November 1st (the eve of it therefore being on October 31st), by Pope Gregory III in the 8th Century, not to coincide with some pagan festival in Ireland (which had been Catholic for at least three centuries at this point), but to coincide with dedication of a new chapel dedicated to all saints. And of course, we can't forget that ogham aside (an early kind of Irish writing), the earliest extant Irish author we have to date is St. Columbanus a late 6th early 7th century Irish monk. This isn't to say that no on wrote in Ireland before him, Patrick did (though he wasn't Irish), but that we have no pre-Christian Irish sources.
OK, now that I've got that off my chest, I do find it interesting that we associate the eve of All Saints' day (a feast celebrating all those who are not in Purgatory but are already resting in Blessedness while they await the resurrection) with darkness. I actually think there's something rather fitting about this. It's like Mardi Gras. On the day before Ash Wednesday (the start of the forty day long fast, Lent) we celebrate and party, perhaps we even sin (it certainly wasn't uncommon in the Middle Ages). We do so as a way of recognizing our fallenness, our need for fasting, and as a reminder that Christianity is first and foremost a religion of feasting. So, on Halloween, we think of things a little darker and we bring them into the light. We remind ourselves of the reality of demons and ghosts, but do so in a mocking way, reminding ourselves that while they are real God, the angels, and of course, all the Saints are more real still. The feast of All Souls', of course, reminds us that there is a place for us who aren't quite so saintly (in the more official sense) as well.
So tonight, I encourage you to remember the departed. Maybe you do like the medieval Irish catholics and remind the demons and the damned that you know they're there and that you don't fear them. Maybe, you just dress up with your children and go trick or treating. Whatever you do, remember not just the damned, but remember tomorrow the Saints and then all other departed Souls of the faithful. Say a prayer for them. But whatever you do, please, don't keep perpetuating myths about Halloween. It is, or can be, a wonderful Christian celebration that leads us to an even more wonderful one. Don't let words get separated from the things they signify. Let's keep the Hallows in Halloween.
Happy Hallowe'en!
Sincerely,
David