David Russell Mosley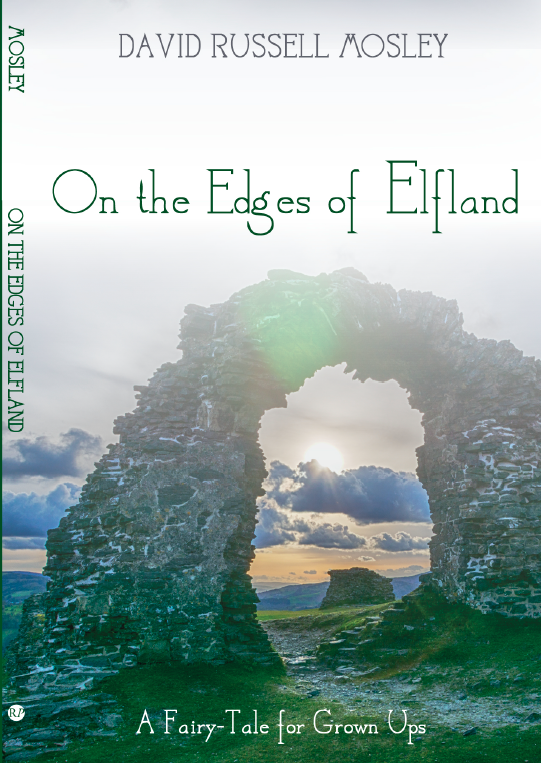 Ordinary Time
2 March 2017
The Edge of Elfland
Hudson, New Hampshire
Dear Readers,
I just wanted to make a quick announcement: My novel, On the Edges of Elfland: A Fairy Tale for Grown-Ups, is now available on Kindle. It costs only $10, so if you're an ebook person and can or do use Kindles (or their apps on other tablets), you can now get an ebook copy of my book.
But don't forget you can always buy a physical copy either from Amazon or directly from me (or other online sellers). Let me know soon if you want a copy from me.
Thank you to everyone who has already purchased and read my first book! You readers mean the world to me.
Here's a video of me doing a reading from my book, hopefully I'll get another one out to celebrate the ebook edition.
Sincerely,
David
P.S. If you like what you read here at Letters from the Edge of Elfland consider putting a little something in my digital tip jar on the upper righthand corner.