David Russell Mosley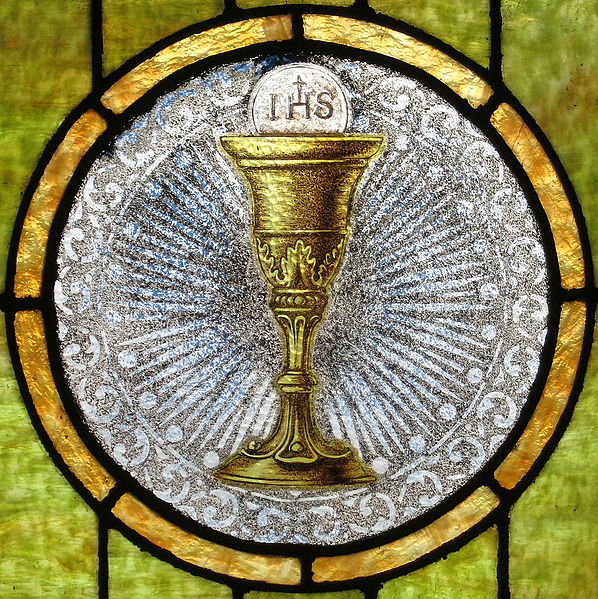 Christmastide
2 January 2018
The Edge of Elfland
Hudson, New Hampshire
Dearest Readers,
I am pleased to announce that I will be delivering a paper (more giving a presentation) entitled "Seeing Things as They Are: Reality according to the Catholic Imagination" for the group Spirited Theology in Nashua, New Hampshire on January 9th. Here's my brief abstract for the presentation:
Catholics see the world differently. As Andrew Greeley describes us, "Catholics live in an enchanted world, a world of statues and holy water, stained glass and votive candLes, saints and religious medals, rosary beads and holy pictures." And isn't just statues and candles, but bread and wine become body and blood, trees of life of knowledge of crucifixion. What is more, this isn't just how we see the world but how we believe it to truly be. We can call this peculiar Catholic way of seeing and understanding reality the Catholic Imagination.

One the problems facing Catholics in the modern age, especially American Catholics, is the loss of the Catholic way of seeing reality. With the help of G. K. Chesterton, J. R. R. Tolkien, and Josef Pieper I will explore both how Catholics see reality differently and how our works of fiction and poetry can help us reclaim a Catholic Imagination. We can assent to all the right doctrines, all the practices, but if our vision is still clouded, we cannot fully live out our faith.
Spirited Theology seems like a great group, though I haven't been able to make it to a meeting yet. It is a Catholic group, but they welcome people from all walks. Here is there official description from their website:
Please join us for Spirited Theology! These events are held every second Tuesday of the month at the Radisson Hotel in Nashua, NH — a great way to connect with fellow Catholics in the area and learn more about our Faith!

Gathering starts at 6pm for food and fellowship with the guest speaker beginning at 7pm. Event will be held in the room just outside of Shade Bar & Grill in the side entrance to the hotel — look for the Shades signs to point the way! Food and drink can be ordered from the restaurant, so come early to eat and socialize (pay as you go). Catholic or non-Catholic friends are welcome!
If you are in the New Hampshire area and want to attend, I will be at the Radisson Hotel in Nashua, NH (11 Tara Blvd, Nashua, NH 03062-2803, United States). Come have dinner on you at 6 and the talk will begin at 7. Please do come, it would be great to see some friendly and familiar faces.
Sincerely,
David