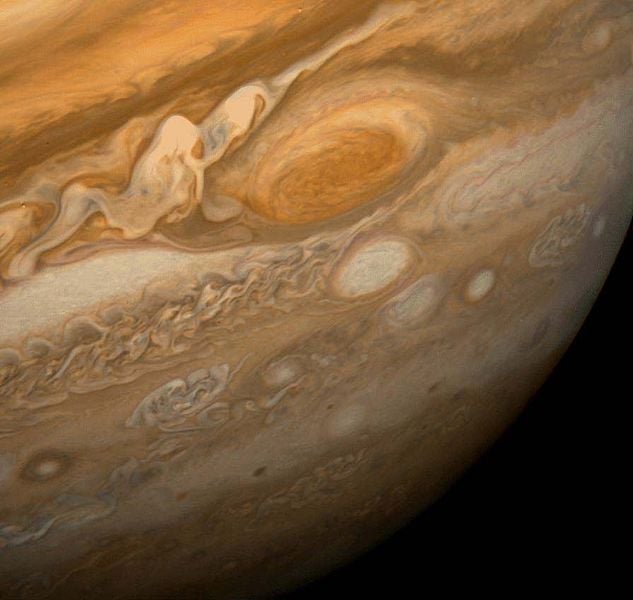 Advent Time
Fourth Sunday in Advent 2018
The Edge of Elfland
Concord, NH
Dearest Readers,
I am happy to announce that I will be speaking at this year's (OK 2019's) Catholic Literature Conference in Concord. This year's conference is on the theme of Lost Virtue in Literature. The other speakers are Joseph Pearce speaking on "Pride and the Lost Virtues in Literature," Dr. Gary Bouchard who's paper is titled "Praying Hopkins," and Dr. Anthony Esolen on "Piety and Manhood: Lessons from the Classics."
My own paper is titled, "C.S. Lewis's Cosmic Turn: Finding Virtue through the Heavens." Specifically, I'm going to be looking at the spirits of Jove and Mercury, or the jovial and mercurial spirits, seeing how we might better understand and even reclaim these ways of seeing and connecting with the world around us.
If you live in the New England and are interested, please consider getting a ticket and coming out to see me and the other presenters. I'm told that tickets often sell out quickly, so make sure you get yours. You can get them here.
Sincerely,
David Russell Mosley