---
Ordinary Time
4 September 2019
The Edge of Elfland
Concord, New Hampshire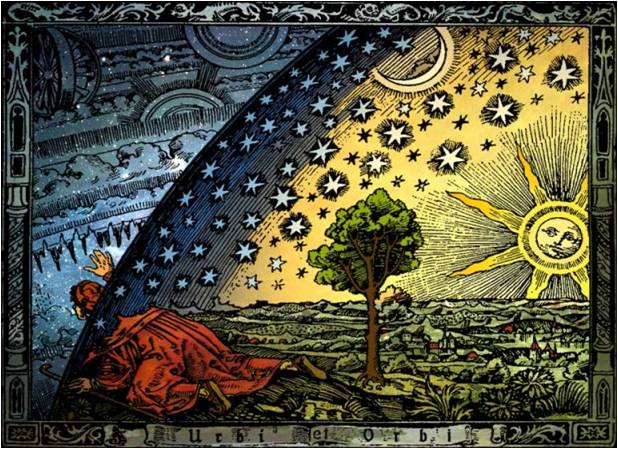 Dearest Readers,
First, allow me to apologize for my silence. I haven't been blogging lately for two chief reasons: 1. I've been trying to work on some other projects before the school year begins. 2. I've been dealing with some nasty bouts of depression.
Still, I'm sorry for the radio silence. Please know that I have some substantive content in the pipeline for this week, and please pray for me. In the meantime, however, I have a request to make.
As many of you may know this September is the biennial Catholic Imagination Conference. This year it is being hosted at Loyola Chicago. This is a conference that I think will be immensely important to attend both as a theologian who works on issues of imagination and as a poet and author. Sadly, however, since I don't work full-time for a higher-Ed institution getting to conferences like this means I have to fund myself. This means I often can't go to important conferences such as this one.
Therefore, I'm asking you, my faithful readers for help. The conference registration fee is relatively cheap, but I still have to find accommodation, airplane tickets, and food. I'm doing my part to get myself there, but any help you could be would be much appreciated.
This conference would not only benefit me as a theologian and artist, but it would also help Letters from the Edge of Elfland and my podcast To Wonder and to Wander. So please, in your kindness, consider giving a little something to help me get to the Catholic Imagination Conference next month.
Here's a convenient link for those of you who feel inclined to help out. Thank you all so much just for the support of reading my blog.
Here's a link for the conference itself, should you also be interested in going: https://www.luc.edu/ccih/2019catholicimaginationconference/.
Sincerely,
David Russell Mosley