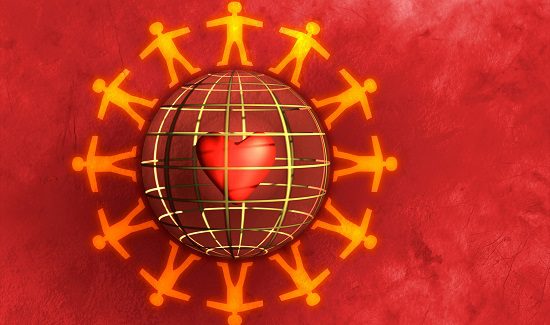 The outer chaos we see in the news is a symptom of our collective unease within our hearts. It is not the truth of who we really are.
However, there are a number of people who are working for the good of humanity and the planet. Their stories need to be told at least as loud and often as those of fear-inducing events. The more we tune in to the positive messages, the more we amplify the higher vibrations and increase hope for positive change.
This coming Wednesday, August 31st, our USHS faculty member, Hamid Paul Werder, is going to share some of these heart-warming and uplifting stories. He will explore how some of our students are making a powerfully positive impact on the world's chaos through their ever deepening reliance on God.
You are invited to join us for this webinar, the 3rd of our Fall 2016 Journey Home Series.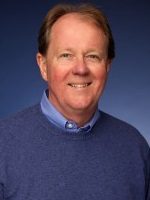 This webinar will be presented by Hamid Paul Werder, a faculty member at The University of Spiritual Healing & Sufism teaching in the Spiritual Ministry department.
Mr. Werder is also president of LionHeart Consulting, Inc. and has been a successful consultant in organizational change and leadership for twenty-five years.
Hamid has lived a varied professional life and has merged his traditional business acumen with spiritual healing skills to empower leaders to work from the prophetic light that he refers to as inner wisdom.
In working within the University, he supports students to discover their unique God-given talents and express them completely with deep humility.
You're invited to join us – Hamid and Mastura – right here on this very page.
To join us, return to this page on
Wednesday, August 31, 2016,
5:00pm US Pacific / 8:00pm US Eastern,
CLICK THE ARROW IN THE PLAYBAR AT THE TOP OF THIS PAGE
The replay will be available as soon as the live broadcast ends.
Photo credits:
Adobe Stock © Andrea Danti #6896513