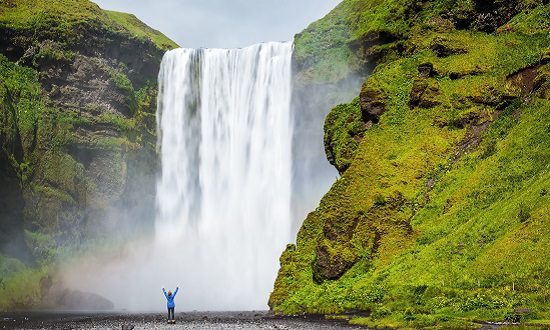 Relationships can be challenging, whether with a spouse, children, co-workers or community. If you struggle to see the love in the faces of those closest to you, listening to this replay will be time well-spent.
In this class, Amany Shalaby shared some of the Sufi ways that can help you to inwardly drink from the real love – the Fountain of Abundant Love – so that you do not outwardly seek love out of desperation or a desire to possess and control, which leads many of us to suffer unhealthy relationships.
We hope you find this class valuable. It is one of a "Best of" series of teleclass replays being released this season. To receive links to all of the programs in this series, click here to register.

The Fountain of Abundant Love
with Amany Shalaby, Ph.D.
You're invited to join us for any or all of the webinars in this series.
CLICK HERE to catch up on previous webinars and learn more about the program.
Thank you!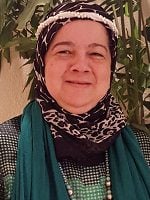 This webinar was presented by Amany Shalaby, Ph.D., Faculty of The University of Spiritual Healing & Sufism.
Amany Shalaby graduated as an electric engineer from`Ein Shams University, Cairo, Egypt 1985. She obtained her Post Graduate Diploma in Islamic Studies from Islamic College of Advancing Studies, Middlesex University, London, UK in 2002 and her Master's degree in Comparative Philosophy of Religions in 2014 from the Islamic College of Advancing Studies, Middlesex University, London, UK.
Amany works as a translator of Islamic books and teaches in diverse study circles across the states on Islamic spirituality. Amany is the author of The Essence of Creation and the forth-coming book of poetry, Hidden Pearls.
She is a co-founder of Radiant Hands Inc., an organization that helps single mothers in need, and Nur Corner Institute.
Photo credits: Adobe Stock Photo © Kushnirov Avraham #114832855