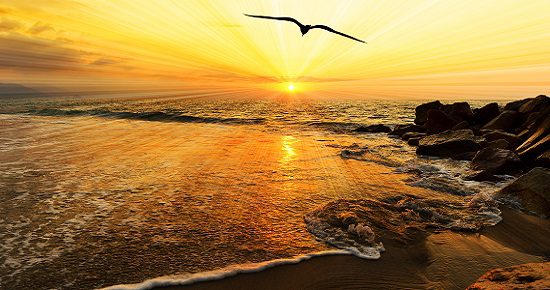 Is Spiritual Healing effective for the healing of physical and emotional conditions? Join Rahima Schmall, Ph.D., RN, to learn of her experiences with Spirituality and Healing.
Rahima is a psychologist, registered nurse and master Sufi spiritual healer who has personally struggled with chronic illness for much of her adult life. In this teleclass, Dr. Schmall discusses how spiritual healing has helped her to overcome many of the struggles and use her process as a pathway for spiritual transformation.
Rahima has incorporated spiritual healing into her own client practice, and she also teaches healing to students at The University of Spiritual Healing and Sufism.
We hope you find this class valuable. It is one of a series of teleclass replays being released this season. To receive links to all of the programs in this series, Click Here to register.
Spiritual Healing for Physical and Emotional Well-Being
with Rahima Susan Schmall, Ph.D., RN
CLICK BELOW TO LISTEN TO REPLAY:
You're invited to join us for any or all of the webinars in this series.
CLICK HERE to catch up on previous webinars and learn more about the program.
Thank you!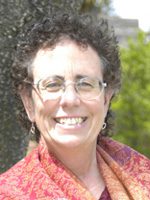 This webinar will be presented by Rahima Susan Schmall, Ph.D., RN. Rahima is on Faculty at the The University of Spiritual Healing & Sufism.
Rahima is a psychologist, registered nurse and master spiritual healer who has successfully brought spirituality into her clinical practice and teaching for over thirty years. She is also the director of the Healing Intensive Retreat at the Shadhiliyya Sufi Center.
She has a deep love of God and is gifted at creating a safe and nurturing space in which people with physical illness or emotional pain can work through their issues to find peace, wholeness and harmony. As a teacher, she has a passion for helping each and every student develop their own unique gifts as a healer and human being.
Photo credits:  Adobe Stock Photo © mexitographer #116754752