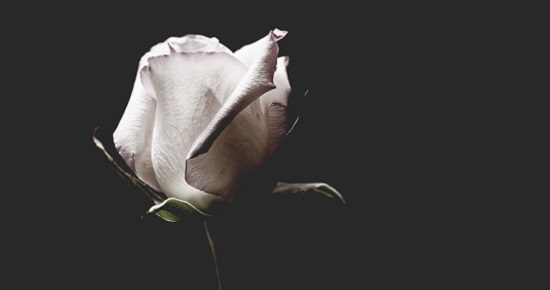 Don't grieve.
Anything you lose
comes round in another form.
by Jalal id-Din Rumi
On grief…
 
Pondering the Divine purpose of grief,
another poem comes to mind:
"Row, row, row your boat
gently down the stream.
Merrily, merrily, merrily, merrily,
life is but a dream."
This life is but a dream,
and eventually we all wake up
and return to an expansive space
where our spirits are not cramped
within the confines of tight skin,
where our perceptions are not limited to
stimuli that travels through physical orifices
to activate our senses and nervous systems.
Grief can connect us to the spirit realms
like no other feeling can.
The intense pain of separation and loss
for that which can never be returned to us
can bring us face to face with
the limitations of our humanity and the
impermanence of our bodies and this material reality.
It can leave us with no place to turn
except toward the One Who calls us all home.
Grief can burst us wide open
and bring us to our knees in surrender,
where we can be taken up into the arms
of the Beloved,
to awaken from the dream while still in physical form,
to return to the Heart of hearts,
to find rest within
the Essence of the One.
Photo credits:
Copyright: ID 29149174 © Ivan Mikhaylov | Dreamstime.com
ID 47377906 © Hayati Kayhan | Dreamstime.com
Adobe Stock Photo: © hookmedia #117448000

---

The University of Spiritual Healing & Sufism opens its doors to all people who seek love, truth, justice and freedom, regardless of their religion, to all those who search for truth through the way of God. We teach how to purify your self so that your heart can more fully reflect your true essence. We welcome everyone who wants to learn how to carry the message of unity – the message of love, mercy, peace, freedom, justice and beauty.
USHS offers classes in Spiritual Healing & Counseling, Spiritual Peacemaking, and Spiritual Ministry & Sufi Studies. Our Masters of Divinity classes begin in April and October. NEW THIS YEAR – ADVANCED SPIRITUAL HEALING MASTERS PROGRAM – BEGINS SEPTEMBER 10th. You are invited to join us. Click here to schedule a FREE chat with one of our advisors.
---