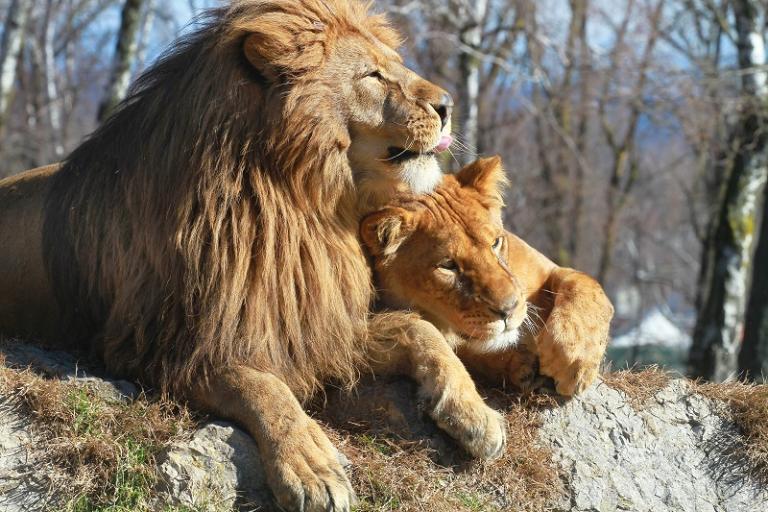 Could you use more harmony in your relationships? Listen to this teleclass with Nura Laird, M.Ed., Dean of USHS Department of Spiritual Peacemaking and learn 5 Keys to Healing Family Relationships.
If any of the following apply to you or to clients you are wanting to support, you will want to listen to this recording:
1. You're experiencing stress in a relationship with a partner or family member
2. You've had a falling out with a friend
3. You feel isolated at times
4. There you people in your life you tend to avoid
5. You want to find your life partner
6. You fantasize about the ideal relationship
7. You've tried other relationship trainings, and you're looking for the missing piece
8. You're wanting to take a good relationship to the next level
5 Keys to Healing Family Relationships
with Nura Laird, M.Ed.
CLICK BELOW TO LISTEN TO REPLAY:
 
Nura invites you to take action at the end of this call. What action steps are you committing to? What kind of support could you use to follow through on those actions?
We'd love to hear from you. Click this link to connect with a member of our team.
We hope you find this class valuable. It is one of a series of teleclass replays being released this season. To receive links to all of the programs in this series, Click Here to register.
Thank you!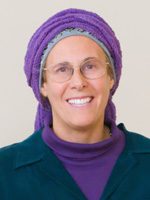 This webinar was presented by Nura Laird, M.Ed., The University of Spiritual Healing & Sufism faculty and chair of the department of Spiritual Peacemaking.
Nura has been a student of healing and Sufism since 1977. She has extensive training and experience in community and family mediation and in teaching and counseling children and adults. Since graduating from the Energy Mastery School in 1992, Nura has worked professionally as a spiritual counselor, teacher and seminar leader internationally.
Nura is especially inspired to help restore the real love and peace to families, and to guide her clients and students to bring more love and peace into our world.
Photo credits:  © Luca Santilli | Dreamstime.com