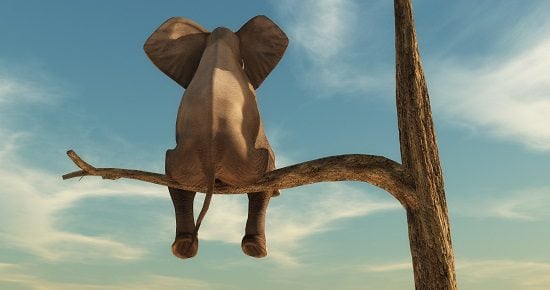 What is Divine Perfection?
Are we as humans even able to comprehend the Divine?
We might not be able to comprehend God in Its totality, yet we are called to the experience of God through the yearning in our hearts. Life challenges us to find balance between work, family and spiritual calling.
Yet, how do we find that balance?
How can we perceive God's guidance and follow what God calls us to do in this life?
How can we trust ourselves and God?
In this teleclass, Hamid Werder guides us on an exploration into these questions and more in hopes of Pursuing Divine Perfection in Work and Daily Life.
We hope you find this class valuable. It is one of a "Best of" series of teleclass replays being released this season. To receive links to all of the programs in this series, click here to register.
Pursuing Divine Perfection in Work and Daily Life
with Hamid Paul Werder
You're invited to join us for any or all of the webinars in this series.
CLICK HERE to catch up on previous webinars and learn more about the program.
Thank you!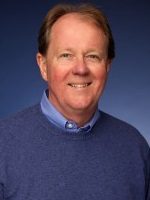 This webinar was presented by Hamid Paul Werder, Faculty of The University of Spiritual Healing & Sufism.
Paul Hamid Werder is president of LionHeart Consulting, Inc. and has been a successful consultant in organizational change and leadership for twenty-five years. Mr. Werder is a faculty member at the University of Spiritual Healing & Sufism and teaches in the Spiritual Ministry department.
Paul has merged his traditional business acumen with spiritual healing skills to empower leaders to work from the prophetic light that he refers to as inner wisdom. He supports students to discover their unique God-given talents and express them completely with deep humility.
Photo credits:  Adobe Stock Photo © Orlando Florin Rosu #122775657