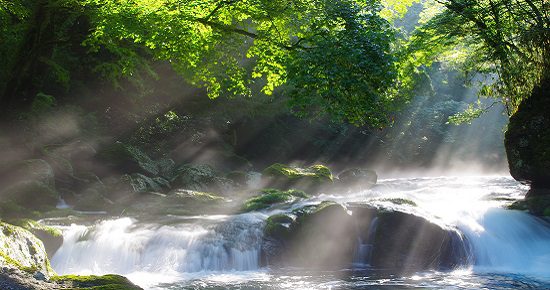 Sufism is a path of purification of the heart. The quest of the Sufi is to seek the Face of God in every face and in every situation life brings before him.
"Everywhere you turn is the Face of God." God's love, healing, peace, mercy and compassion never leaves us. The Qur'an says Allah is closer to you than your jugular vein. This applies whether you are distant or near, feeling connected or not. God, Allah, is there. In the darkest moments or the brightest revelations.
God says, "Remember me and I will remember you. Call upon me and I am here." This teaching is something I come back to again and again. It is a reminder of a remembrance.
Remembrance is one of the foundational practices of the Sufi way. It is both a reminder of who we are in Truth and a remembrance of the longing in our hearts to know yourself and to know God.
[Remembrance] washes and purifies the heart so that it becomes a clean mirror reflecting the beauty that lives in each one of us. Sidi writes, "When God created you, He created beauty."
– excerpt from A Drop in the Ocean of Love: Ancient Wisdom for Living a Divinely-Guided Life, Salima Adelstein, M.Ed., co-author and Co-President of The University of Spiritual Healing and Sufism

 
Would you like to know more about Sufism and the teachings of The University of Spiritual Healing and Sufism?
You are invited to join Salima Adelstein for a LIVE interactive Q&A session.
Join us right here on this page to listen in and participate.
 
USHS OPEN HOUSE: LIVE Q&A
with Salima Adelstein, M.Ed.
Please join us here on
Tuesday, September 12, 2017
5:00pm US Pacific / 8:00pm US Eastern
MARK YOUR CALENDAR AND SET YOUR REMINDER
Meet us back here when it's time for the call to join us LIVE!
You are welcome to enter your questions in the comment section below any time, beginning now.
EVENT BEGINS IN

CLICK HERE TO LISTEN TO THE REPLAY:
You're invited to join us for any or all of the webinars in this series.
CLICK HERE to catch up on previous teleclasses and receive notices about future classes.
See you soon!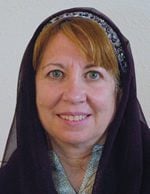 This webinar will be presented by Salima Adelstein, Co-President of The University of Spiritual Healing & Sufism and chair of the department of Spiritual Ministry and Sufi Studies.
Salima Adelstein M.Ed., D.D., helps people to discover and embody the deep truth of their beauty and essence through her work as a healer and teacher. Salima is a master healer who has helped hundreds of clients heal from illness and lifelong emotional pain.
Salima also has a private healing practice in Pennsylvania. She is an international speaker and teacher, facilitating spiritual healing seminars nationally and internationally. Her heart is filled with the joy and compassion that result from living in the heart of God.
You're invited to join Salima right here on this very page.
Photo credits: © SoulAD #41667342