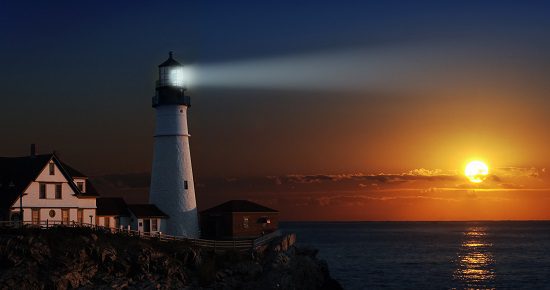 Do you feel the flame of passion that burns inside your heart? Calling you to live your passion? Calling you to make a difference for humanity or the animals or the earth? Calling you to serve God?
Then we invite you to listen in on this teleclass with Kamila Shenmen, Ph.D., co-President of USHS. If you've met Kamila, you may know of the many ways she has shown up to allow the fullness of her light and beauty to shine in the world. She is a true powerhouse.
We hope you find this class valuable. It is one of a "Best of" series of teleclass replays being released this season. To receive links to all of the programs in this series, click here to register.
Bringing Your Light Into the World
with Kamila Shenmen, Ph.D.
You're invited to join us for any or all of the webinars in this series.
CLICK HERE to catch up on previous webinars and learn more about the program.
Thank you!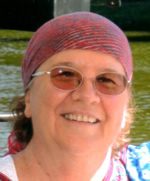 This webinar will be presented by Kamila Shenmen, Ph.D., Co-President of The University of Spiritual Healing & Sufism.
Kamila is a graduate and faculty member of the University of Spiritual Healing and Sufism. She holds a Doctorate in Computer Science and Molecular Biology and worked for 18 years at the National Institutes of Health in Bethesda, Maryland. She is also a licensed practitioner of Oriental Medicine, and a former faculty member and Clinic Director of the Maryland Institute of Traditional Chinese Medicine.
Kamila's search for true healing at the deepest levels eventually led her to Shaykh Sidi Muhammad al-Jamal and the ancient spiritual healing practices of Sufism. Having found on the Sufi way the peace and healing that comes from opening the heart to God's love, Kamila is blessed to be able to share this path and its teachings with her students, community and clients.
Photo credits:  Adobe Stock Photo © James Steidl #17392335