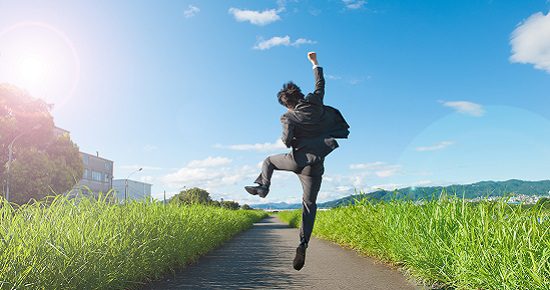 Every human being has a right to be happy and feel a personal connection with God. God puts desire and a yearning for purpose in our lives that guides us to know this connection and to realize fulfillment. But life takes us on journeys, and sometimes that sense of fulfillment can seem distant.
Join Rahim Bronner for this teleclass to take a look at what you really want in your life, and how to find the doorways that lead you to divine purpose and fulfillment. Join him to explore what it takes to walk through that doorway to get to where you want to be.
We hope you find this class valuable. It is one of a "Best of" series of teleclass replays being released this season. To receive links to all of the programs in this series, click here to register.

Secrets to Living a Life of Purpose & Fulfillment
with Jeff Rahim Bronner
You're invited to join us for any or all of the webinars in this series.
CLICK HERE to catch up on previous webinars and learn more about the program.
Thank you!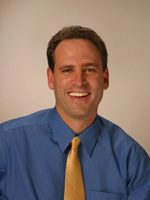 This webinar was presented by Jeff Rahim Bronner, former faculty at The University of Spiritual Healing & Sufism.
Jeff Rahim Bronner is a beloved healer and former faculty member who serves God with all his heart. He believes in the majesty and awesomeness of God, and that when we turn to God for help, God makes it so that our lives are filled with wonder and awe.
After earning a degree in English from UC Riverside, Jeff tried many different spiritual paths. He has personally experienced that the Sufi method of cleaning the heart and returning to God is the fastest, most merciful path available.
He has been a professional healer for the past nine years and was named Happy Hairston's "Top Speaker for the City of Los Angeles." He is a Spiritual and Medical Healing Practitioner. He leads workshops across the nation, focusing on helping people to heal sexual trauma, overcoming financial debt, and teaching couples how to find the love together.
Photo credits: © beeboys #89816953